The Time is Now — Become an Agent of Change Today
By 2025, FIU will achieve exceptional, student-centered learning and upward economic mobility; produce meaningful research and creative activities; and lead transformative innovations locally and globally, resulting in recognition as a top 50 public university.
Ignite
The Annual Faculty & Staff Giving Campaign for FIU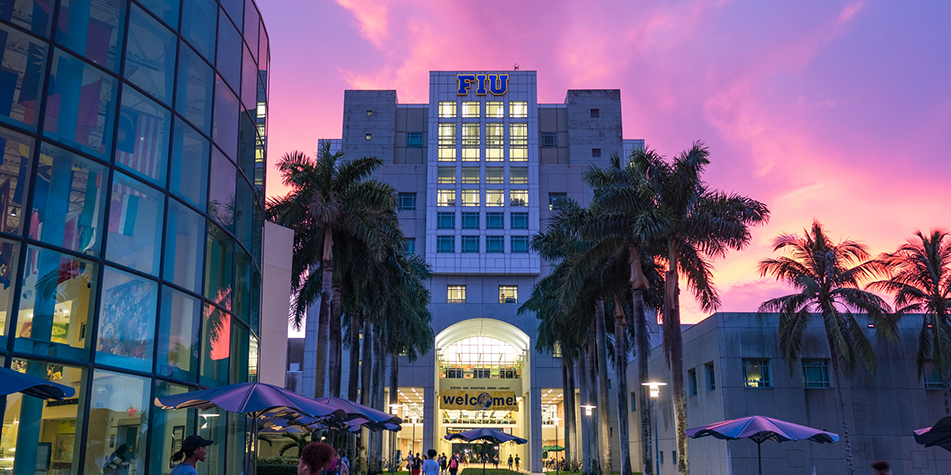 Next Horizon
The Next Horizon campaign is your opportunity to invest directly in FIU's impact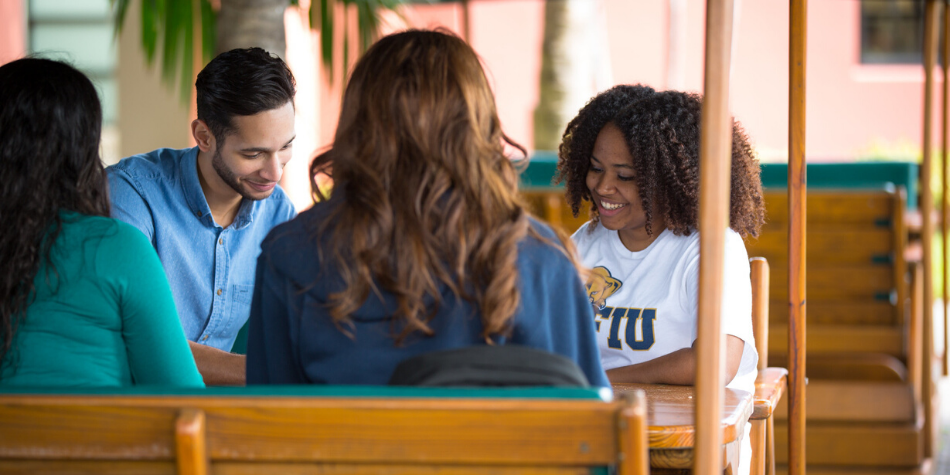 First Generation Scholarship Program
Help FIU students who are the first generation in their families to pursue a college degree
Because every donor makes a difference in transforming FIU and advancing the institution to its Next Horizon.
Invest in the areas of FIU that are the most meaningful to you and inspire you to make a difference through the power of philanthropy.
Learn the ways you can give or get involved to make the difference you desire.
Meet FIU Foundation and Advancement Professionals