LEAVING YOUR LEGACY AND INVESTING IN THE FUTURE OF FIU
For a donor, creating an endowment that is representative of philanthropic goals and values is a powerful way to make a lasting impact on the issues he or she values most. Endowments are critically important to Florida International University to furnish consistent resource streams that support various initiatives and ensure the growing excellence and long-term stability of the institution.
An endowment is an investment in a shared future, because endowed funds support activities not just for one year, or even one generation, but forever. Endowments are created when donated money or other financial assets are invested in perpetuity by the university. The return on investment is used to fund opportunities such as scholarships, endowed faculty chairs and professorships, programs or other purposes that serve the donor's wishes.
Endowment FAQs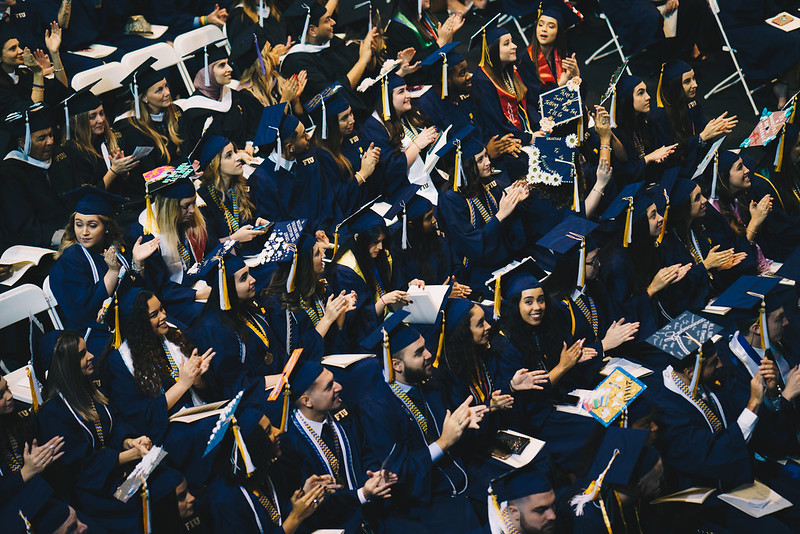 Creating your Legacy
A named endowment permanently demonstrates your commitment to furthering causes that matter to you. Or you may consider choosing a business or individual you wish to honor or memorialize through a named endowment. A minimum of $25,000 is required to establish an endowment, with a minimum of $5,000 required as an initial deposit and the remainder to be received within a five-year pledge period.
For information on creating an endowment at FIU, please contact:
Joan Casanova Gonzalez, Executive Director 
Development Office for Student Success
305-348-3583 / 305-898-9225
casanova@fiu.edu