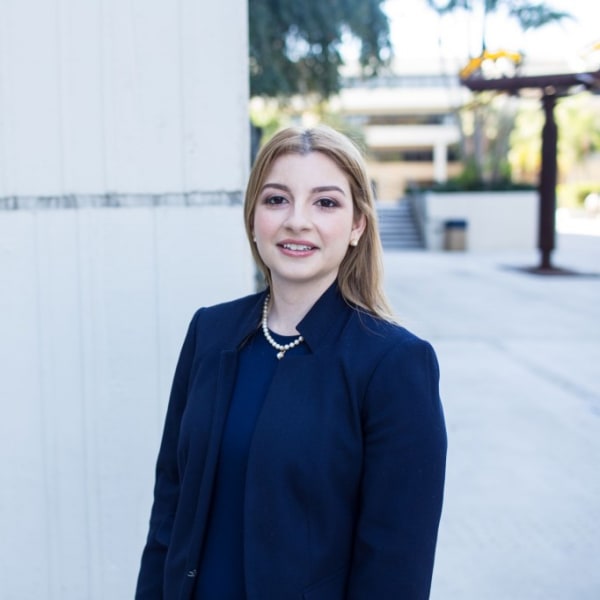 Adriana Sofia
Assistant Director of Finance
---
Office: MARC 5th Floor
Phone: 305-348-6309
Email: asofia@fiu.edu
Bio
What do you love most about FIU and your involvement here?
I love that I can give back to my alma mater everyday.
What advice would you give to a potential donor who is considering investing in FIU?
They should get to know FIU. We have amazing Worlds Ahead colleges.
Why do you think giving back is important to the advancement of FIU and its students?
FIU has a large student body of first generation students, who are eager to make a difference for themselves and their families.