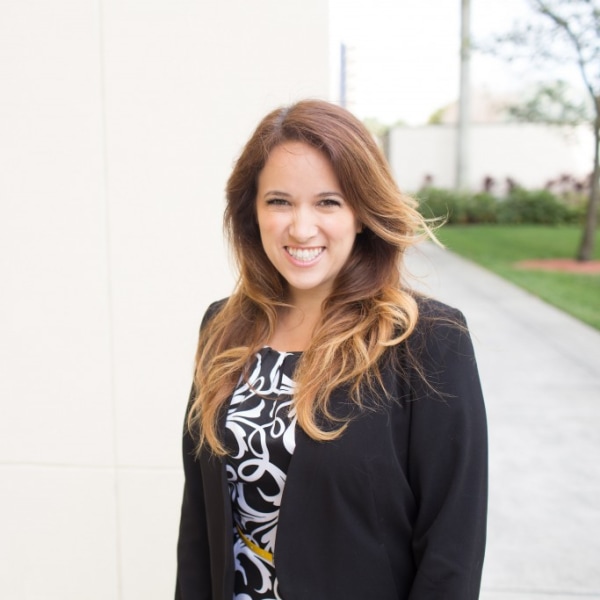 Amanda Santa Cruz
Associate Director of Donor Relations & Stewardship
---
Office: MARC 5th Floor
Phone: 305-348-3773
Email: Amanda.SantaCruz@fiu.edu
Bio
What do you love most about FIU and your involvement here?
I love students of all types who gain experience and tools from FIU to use for the benefit of our community.
What advice would you give to a potential donor who is considering investing in FIU?
A gift to FIU goes beyond just a student or a school to improve our university and sustain our community.
Why do you think giving back is important to the advancement of FIU and its students?
A gift to FIU has a ripple effect. In addition to the individual that directly benefits from the gift, every person, project and team they contribute to is also a recipient who is impacted.