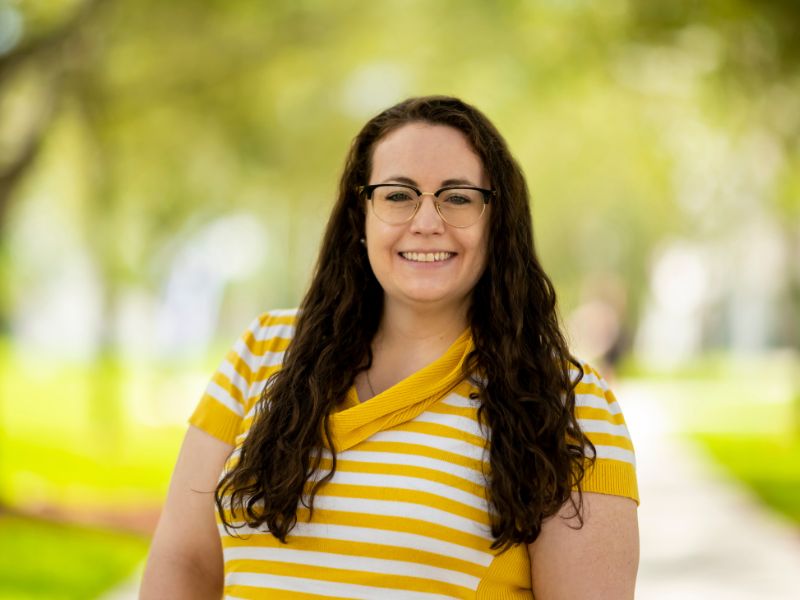 Rebecca Solomon
Assistant Director, Alumni Networks
---
Office: MARC 234
Phone: 305-348-1613
Email: rsolomon@fiu.edu
Bio
What do you love most about FIU and your involvement here? 
I love FIU's commitment to going beyond what is expected – taking the opportunity you are given and doing something great with it. It is an attitude, one that commands us to think differently, exceed expectations and create new possibilities.
What advice would you give to a potential donor who is considering investing in FIU? 
Your investments allow us to excel, dream, engage and transform the lives of students, faculty, staff and alumni through the power of philanthropy.
Why do you think giving back is important to the advancement of FIU and its students? 
Support from our donors facilitates academic excellence, student-centered learning and the interdisciplinary synergy needed to ensure that FIU remains globally competitive.