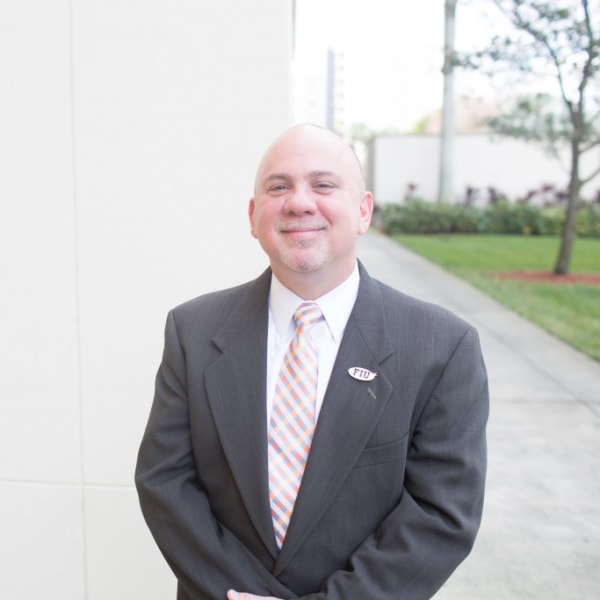 Bio
What do you love most about FIU and your involvement here?
Being an alumnus and watching this university grow makes me proud. But what's even more impactful is knowing that every student we graduate will pave a way for a better future.
What advice would you give to a potential donor who is considering investing in FIU?
FIU is at the cornerstone of the fiber and pulse of those students choosing to work, study and live in Miami. Making a donation to FIU will afford opportunities to those who may not otherwise be able to afford the kind of education we offer. Just stepping on the grounds of any of the FIU campuses is inspiring, witnessing the diverse student community having access to a quality education.
Why do you think giving back is important to the advancement of FIU and its students?
Being the catalyst of molding the minds of our students through the incredible academic programs FIU offers helps make our local community a better place to live. Offering these opportunities to FIU students puts donors at the center of building what our community can become.