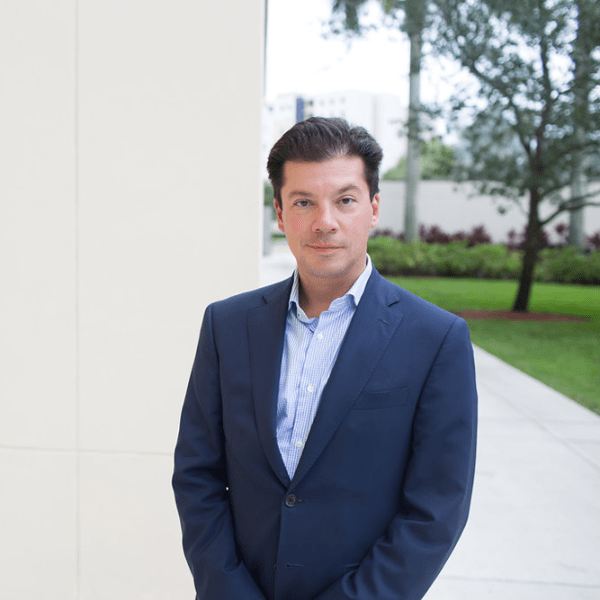 Oliver Ionita
Director of Development College of Communication, Architecture and the Arts
---
Office: PCA 271B
Phone: 305-348-0045
Email: oliver.ionita@fiu.edu
Bio
What do you love most about FIU and your involvement here? 
It is tremendously rewarding to be part of a vibrant community of individuals excelling in fields that are constantly exploring new possibilities.
What advice would you give to a potential donor who is considering investing in FIU? 
FIU sets itself apart from many of its peers around the country by fostering an exceptionally ambitious and inclusive environment for its students, alumni, faculty and staff. Investing in FIU's future is an investment in humanity.
Why do you think giving back is important to the advancement of FIU and its students? 
As FIU continues to grow in prominence, giving by alumni and friends will help to accelerate the university's success and ensure its leadership position for generations to come.