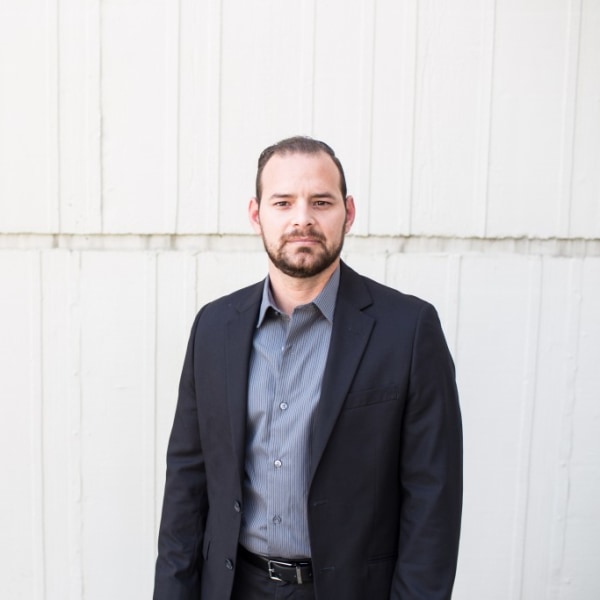 Jorge L. Cao
Business Intelligence Developer
---
Office: MARC 5th Floor
Phone: 305-348-7956
Email: jcaogarc@fiu.edu
Bio
What do you love most about FIU and your involvement here?
I enjoy every day at FIU, I enjoy my job and helping the team to get better results. The co-workers are very close and the department is very organized in their functionalities. Also the environment on the campus is great.
What advice would you give to a potential donor who is considering investing in FIU?
I think FIU is a great place to invest because it is our public university, and for all the projects that the university has to help the community.
Why do you think giving back is important to the advancement of FIU and its students?
Giving back is always a heartwarming experience and the help for our students, all our research projects and the university in general is vital.