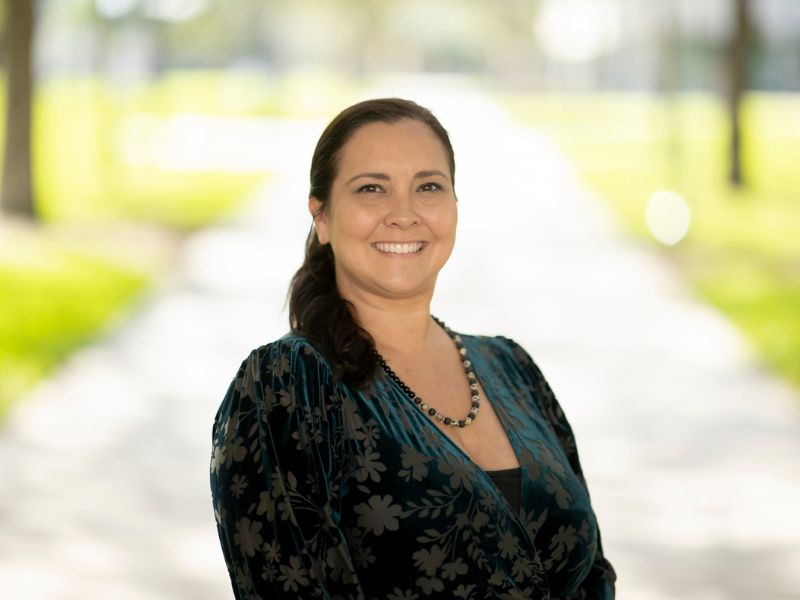 Cristine Figueroa
Assistant Director, Human Resources
---
Office: MARC 507
Phone: 306-348-0414
Email: crfiguer@fiu.edu
Bio
What do you love most about FIU and your involvement here? 
Every day offers new and exciting opportunities. The campus is always buzzing with new ideas. It is easy to be a proud Panther!
What advice would you give to a potential donor who is considering investing in FIU? 
Come meet this amazing team, and once you do, you will see how hard everyone works to ensure that your donation is put to good use.
Why do you think giving back is important to the advancement of FIU and its students? 
I donate every year through Ignite and am so proud to know that my contributions go toward building a future for first generation students and individuals from all walks of life and interests. We are making the world a better place by educating the future.