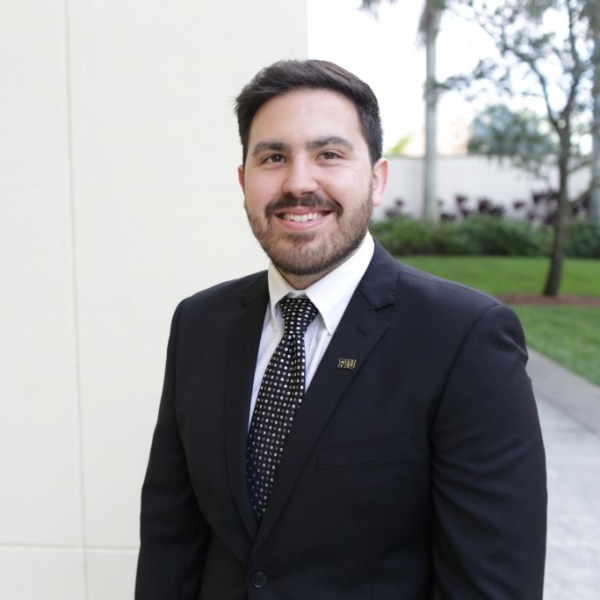 Charlie Crespo
Sr. Manager Marketing & Communications
---
Office: MARC 5th Floor
Phone: 305-348-5859
Email: chacresp@fiu.edu
Bio
What do you love most about FIU and your involvement here? 
I love the diversity of cultures and beliefs that coexist and are supportive of each other at FIU, and I enjoy being a small part of an incredible team that is committed to advancing our university.
What advice would you give to a potential donor who is considering investing in FIU? 
If you are considering investing in FIU, take the time to not only research a department or program that is doing work you are passionate about, but also to visit and meet with the people behind it.
Why do you think giving back is important to the advancement of FIU and its students? 
By giving back to FIU, you are not only directly investing in your community, but also in the next generation of leaders and innovators who will shape it in the years to come.