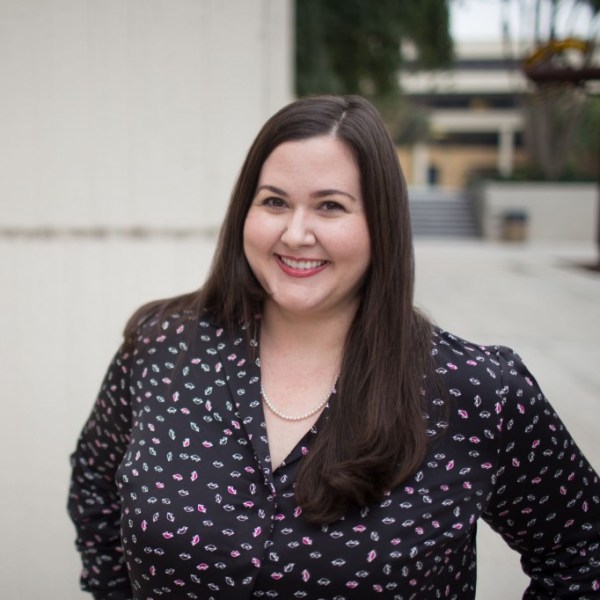 Bio
What do you love most about FIU and your involvement here?
Our students and the opportunity to be part of an institution that allows me to make a difference each and every day.
What advice would you give to a potential donor who is considering investing in FIU?
Journey to the heart of how FIU changes lives. Get to know our students and faculty–you'll be inspired.
Why do you think giving back is important to the advancement of FIU and its students?
For a top-tier research institution like FIU, the need for advancement never stops. FIU's growth and collective impact has been fueled by the support of our donors. Philanthropy keeps the opportunity alive for students, allows us to fulfill our mission and strengthen our global academic impact. Philanthropy energizes our trajectory for continued impact.