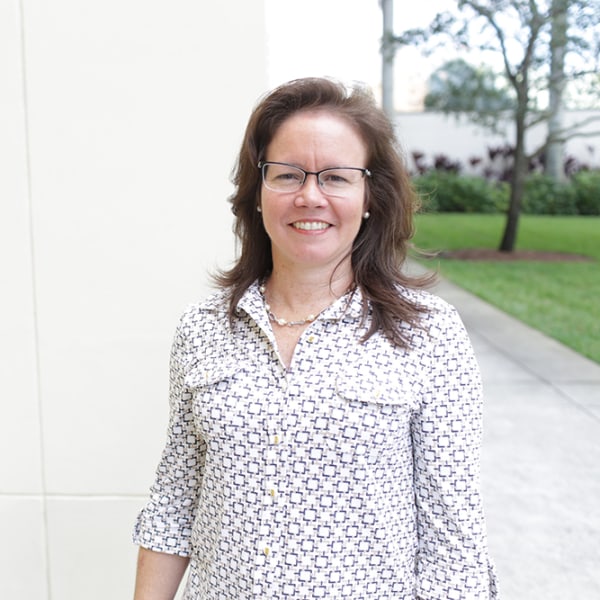 Bio
What do you love most about FIU and your involvement here? 
I get to learn and write about the incredible programs, solutions centers, museums and people that we have here, and I see the impact generous FIU family and friends are making across campus and in the community.
What advice would you give to a potential donor who is considering investing in FIU? 
Learn about the exciting things we are doing, and find something you are passionate about, where your time, talent or treasure can make the biggest difference.
Why do you think giving back is important to the advancement of FIU and its students? 
Giving to FIU has a tremendous ripple effect – helping our 57,000 students make their way through FIU now will fuel the local and state economy when these students graduate; funding FIU's research initiatives is an investment in solutions and cures for tomorrow; and supporting our programs that treat illness and underserved populations restores health and well-being to our community.