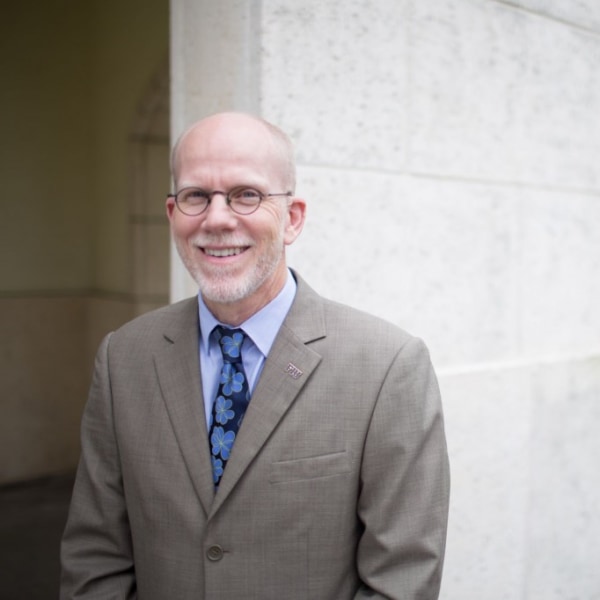 Michael Hughes
Development Director, The Wolfsonian FIU
---
Office: The Wolfsonian–FIU
Phone: 305-535-2602 / 305-505-7758
Email: hughesm@thewolf.fiu.edu
Bio
What do you love most about FIU and your involvement here?
The enthusiasm and commitment of the students, our faculty and staff to succeed, and our museums. The museum collections at FIU provide a depth of knowledge and offer a global outlook that can change the way we see the world and it's inspiring.
What advice would you give to a potential donor who is considering investing in FIU?
We are collaborative, let's be innovative with your gift so that your many interests can be served.
Why do you think giving back is important to the advancement of FIU and its students?
For our students, we must present every opportunity we can to ensure their success. For our institutions, we must continue to invest in infrastructure and staff in order to optimize our abilities to serve our students and community.