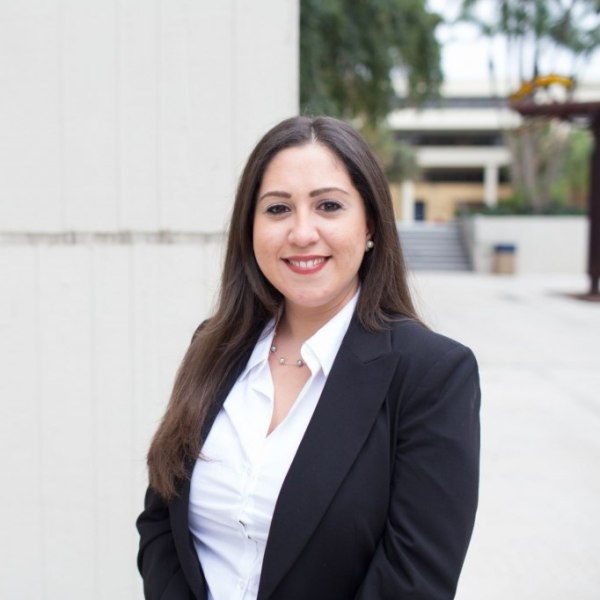 Jackie Gonzalez
Assistant Controller
---
Office: MARC 5th Floor
Phone: 305-348-2359
Email: jacgonz@fiu.edu
Bio
What do you love most about FIU and your involvement here?
I really enjoy coming to work each day and being surrounded by people who share the same passion and goals. The best part of FIU is that it gives employees many opportunities to grow professionally. I love all of my experiences, development and being a part of a great institution!
What advice would you give to a potential donor who is considering investing in FIU?
Investing in FIU gives you the opportunity to be a part of a great institution. I encourage you take a tour around our beautiful campus. Every gift counts towards providing students with the opportunity to further their education and to become successful professionals. Your support will help students who are trying to build a better future, but are financially struggling to pay for their education.
Why do you think giving back is important to the advancement of FIU and its students?
Giving back to FIU is important because it gives every student support to receive a quality higher education. Students should not be denied of achieving their dreams due to financial hardships. Giving back to FIU is an investment in every student's future by helping to build improved learning facilities, providing more scholarship opportunities and making available better educational resources.