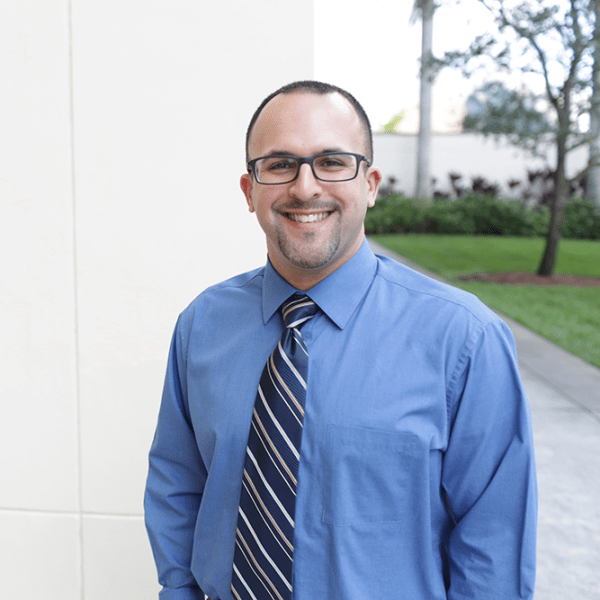 Israel Martinez
Gift Services Specialist
---
Office: MARC 500
Phone: 305-348-3642
Email: isrmarti@fiu.edu
Bio
What do you love most about FIU and your involvement here? 
The amazing opportunities we have to continue our growth personally and professionally.
What advice would you give to a potential donor who is considering investing in FIU? 
Our students benefit tremendously from all the programs supported by you, our donors, and the community.
Why do you think giving back is important to the advancement of FIU and its students? 
Giving back is about growth and support. It is vital that we continue to teach our students and community the importance of giving back. We are in this together, and we are Worlds Ahead!