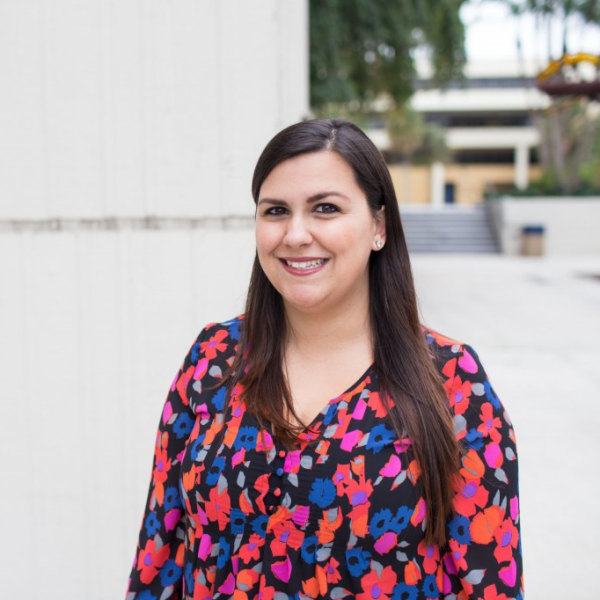 Christina Ascanio
Data Specialist
---
Office: MARC 5th Floor
Phone: 305-348-1922
Email: cpajon@fiu.edu
Bio
What do you love most about FIU and your involvement here?
What I love most about FIU is the amount of growth and opportunity for not only it's students, but it's employees as well. FIU is constantly growing and adding new buildings and classes for students to enjoy all over the community.
What advice would you give to a potential donor who is considering investing in FIU?
I would advise donors to take a tour around FIU before deciding where to invest. All around campus our students are doing such amazing things that not everyone knows about. I'm sure anyone who takes a tour would be amazed!
Why do you think giving back is important to the advancement of FIU and its students?
Giving back is important to the advancement of FIU because so many students benefit from the scholarship money they are awarded from donors. FIU has been able to grow tremendously because of all of our generous donors who believe so much in our students and institution.