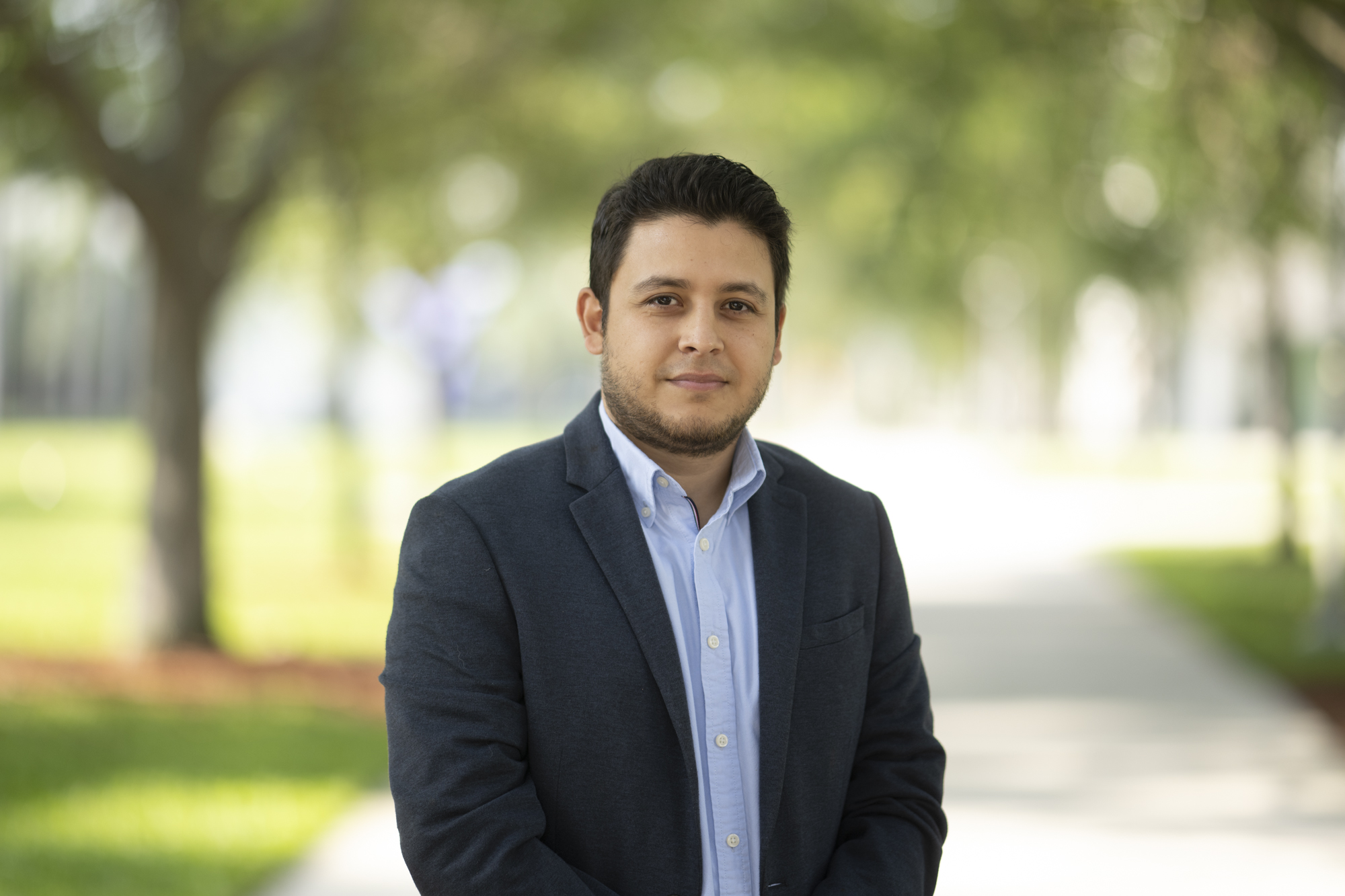 Andres Castellanos
Gift Services Specialist
---
Office: MARC 5th Floor
Phone: 305-348-6832
Email: ancastel@fiu.edu
Bio
What do you love most about FIU and your involvement here?
As a former student and current employee of this University I can say that it is very gratifying to see how our work at the Foundation impacts our University in a positive way.
What advice would you give to a potential donor who is considering investing in FIU?
By donating to FIU you are greatly benefiting our community as a whole. Investing in our community will only help shape the future of our students as potential leaders and professionals.
Why do you think giving back is important to the advancement of FIU and its students?
Giving back is crucial for the development and continued growth of our University. Giving back helps to create more opportunities for students and assists to further expand our community.