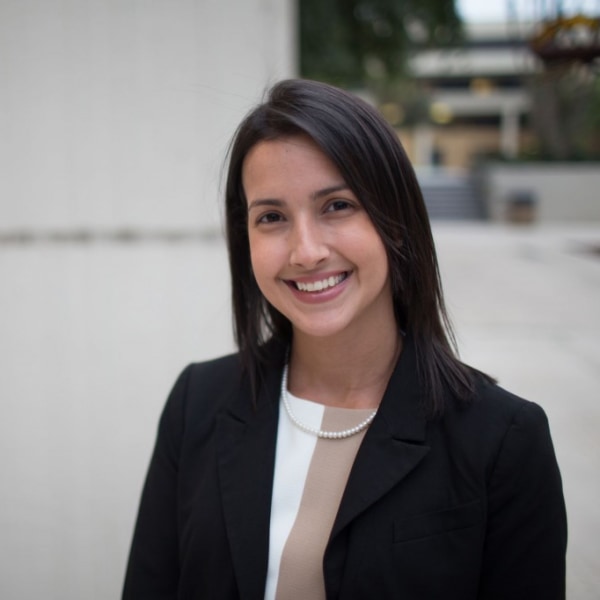 Yolanda "Yoly" Rodriguez
Director, Gift Services & Data Processing
---
Office: MARC 505
Phone: 305-348-3623
Email: yrodrigu@fiu.edu
Bio
What do you love most about FIU and your involvement here?
I love seeing FIU grow and continue to improve for our students. We strive for excellence.
What advice would you give to a potential donor who is considering investing in FIU?
Please consider giving back to FIU. It means the world to our students, and any amount counts!
Why do you think giving back is important to the advancement of FIU and its students?
Giving back is important to FIU and it is a way to teach our community how to help each other. At FIU, it teaches current students that we are in this together — that their education is important to us, the community. Giving back provides FIU with scholarship, program and building dollars to aid students, support learning and continue to grow.