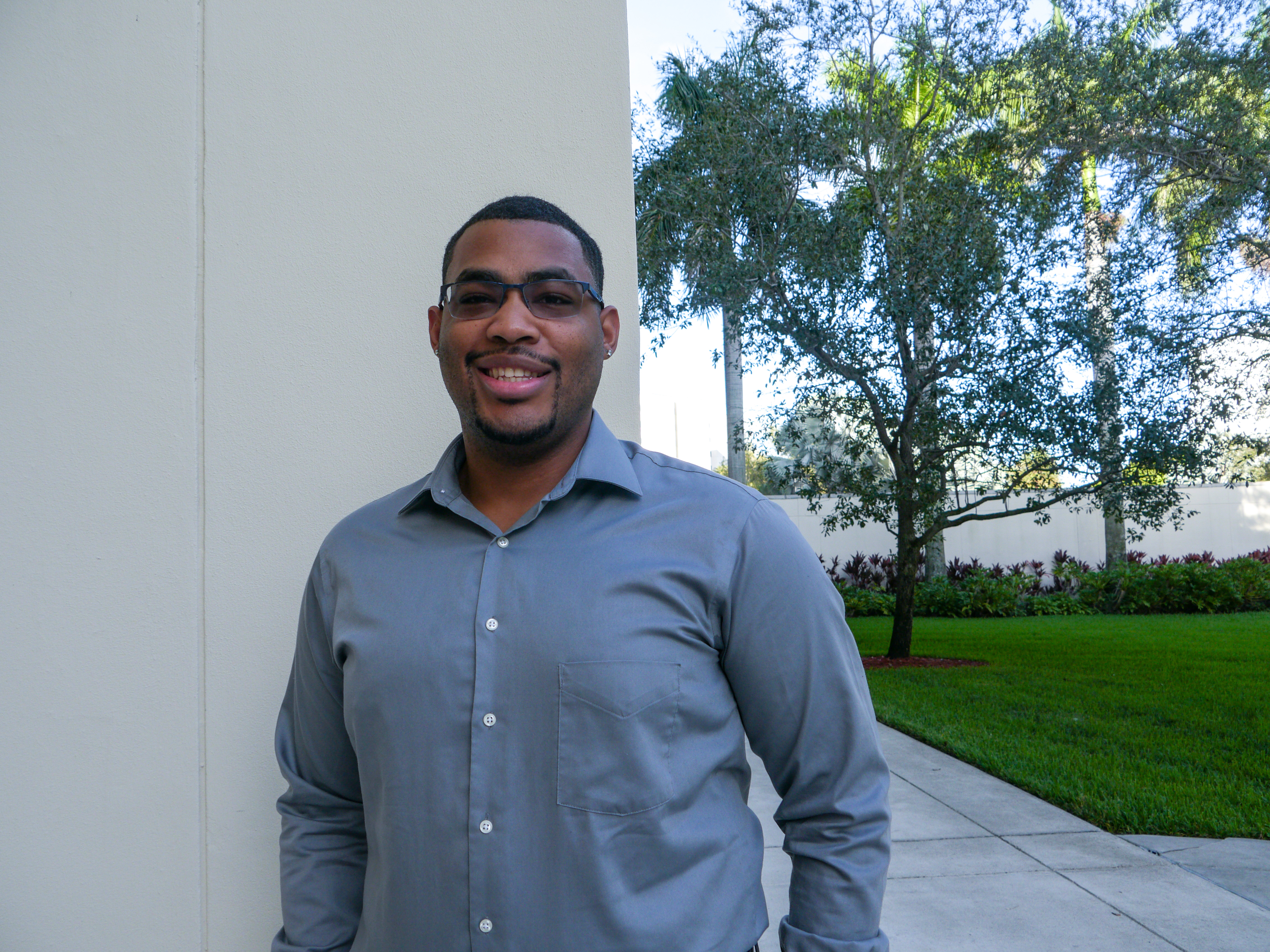 Vladimir Beaujour
IT Generalist II
---
Office: MARC 5th Floor
Phone: 305-348-8072
Email: vbeaujou@fiu.edu
Bio
What do you love most about FIU and your involvement here?
FIU provided a learning environment that allowed me to pursue several different degrees, which furthered my education and enhanced my skillset for better opportunities in life. At FIU, you get to build incredible relationships with individuals that will last a lifetime. 

What advise would you give to a potential donor who is considering investing in FIU?
Consider your investment into our great university as part of the foundation that will help sustain and develop the future of our students, research, and the positive change that allows our FIU to give back to the community.

Why do you think giving back is important to the advancement of FIU and its students?
Giving back to the advancement of FIU allows individuals to focus more on their studies, research and projects that will not only benefit the surrounding areas, but develop into the tools that can be used worldwide, which demonstrates how FIU is truly an international place of learning.