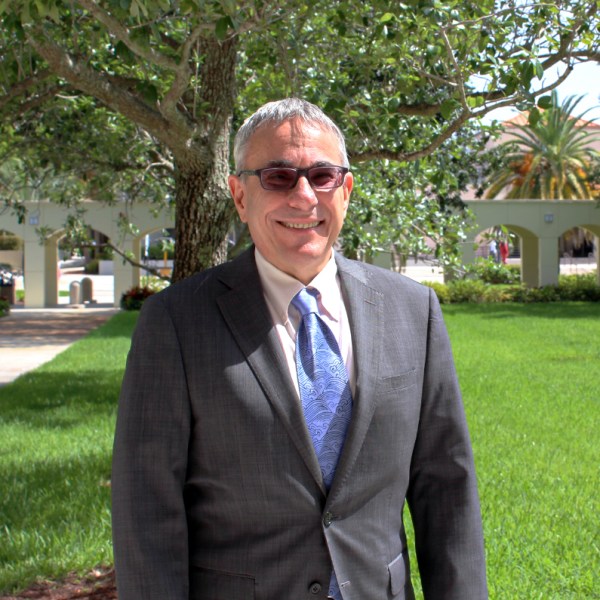 Todd Ellenberg
Director of Campaign Communications
---
Bio
What do you love most about FIU and your involvement here?
FIU is doing more than any other institution to uplift the future of the people of Greater Miami as well as the overall community – and our work impacts the world far beyond the campuses. It's very rewarding to be part of an organization that makes such a positive difference!
What advice would you give to a potential donor who is considering investing in FIU?
Your gift will have greater impact at a relatively young university like FIU, and there are countless opportunities to invest in areas that align with your passions.
Why do you think giving back is important to the advancement of FIU and its students?
Giving is part of living – and it enhances our own life as much as it helps others. A gift to FIU has immeasurable impacts, whether enabling students to achieve their dreams or solving challenges that benefit our world.