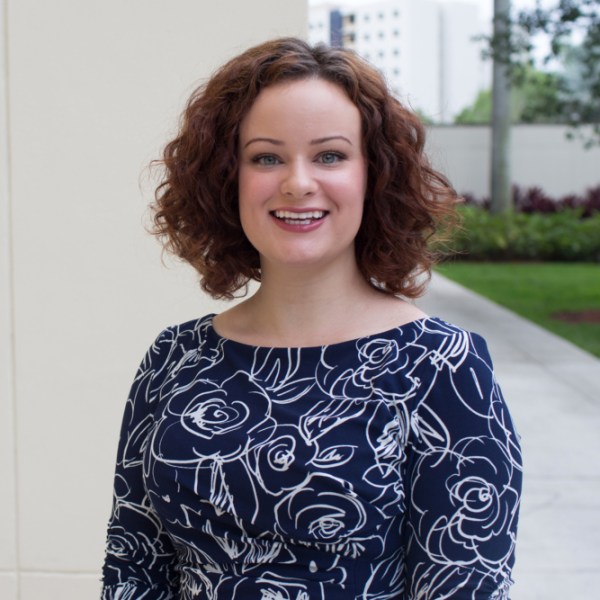 Clara-Meretan "Tani" Kiah
Content Strategist
---
Office: Marc 5th Floor
Phone: 305-348-9050
Email: ckiah@fiu.edu
Bio
What do you love most about FIU and your involvement here? 
I love that FIU works so hard to make a college education attainable for everyone in the community. Access to a quality education is paramount to success in the modern world. I am lucky to have earned scholarships as a student at FIU that helped me in the pursuit of my dream to be a writer; and now I have the opportunity to give back to my alma mater every day by telling the story of this wonderful institution.
What advice would you give to a potential donor who is considering investing in FIU? 
With more than 175,000 FIU graduates living and working in South Florida, investing in this university is an investment in the success of the community as a whole.