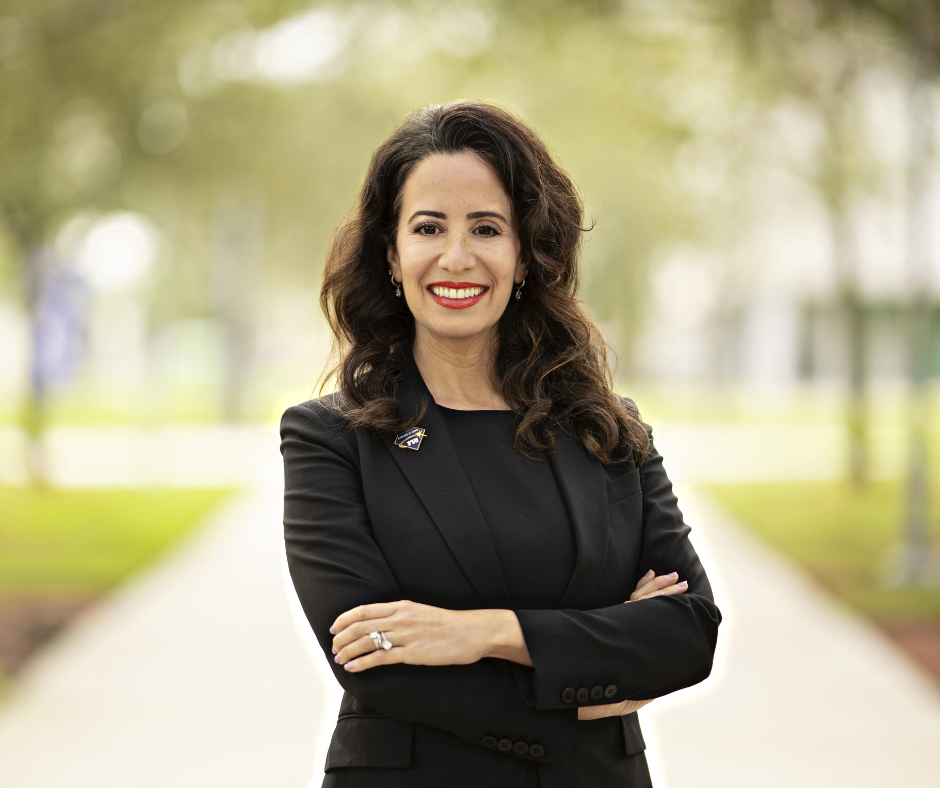 Smilka Melgoza
Assistant Dean for Development
Herbert Wertheim College of Medicine
---
Office: MARC 214
Phone: 305-348-7514
Email: smelgoza@fiu.edu
Bio
What do you love most about FIU and your involvement here? 
I love Higher Education because it is the greatest gift we can give to our future leaders.
What advice would you give to a potential donor who is considering investing in FIU?
Your generous support will have a positive and everlasting impact in the lives of students and our community.
Why do you think giving back is important to the advancement of FIU and its students? 
To help the next generation of students flourish in our community.