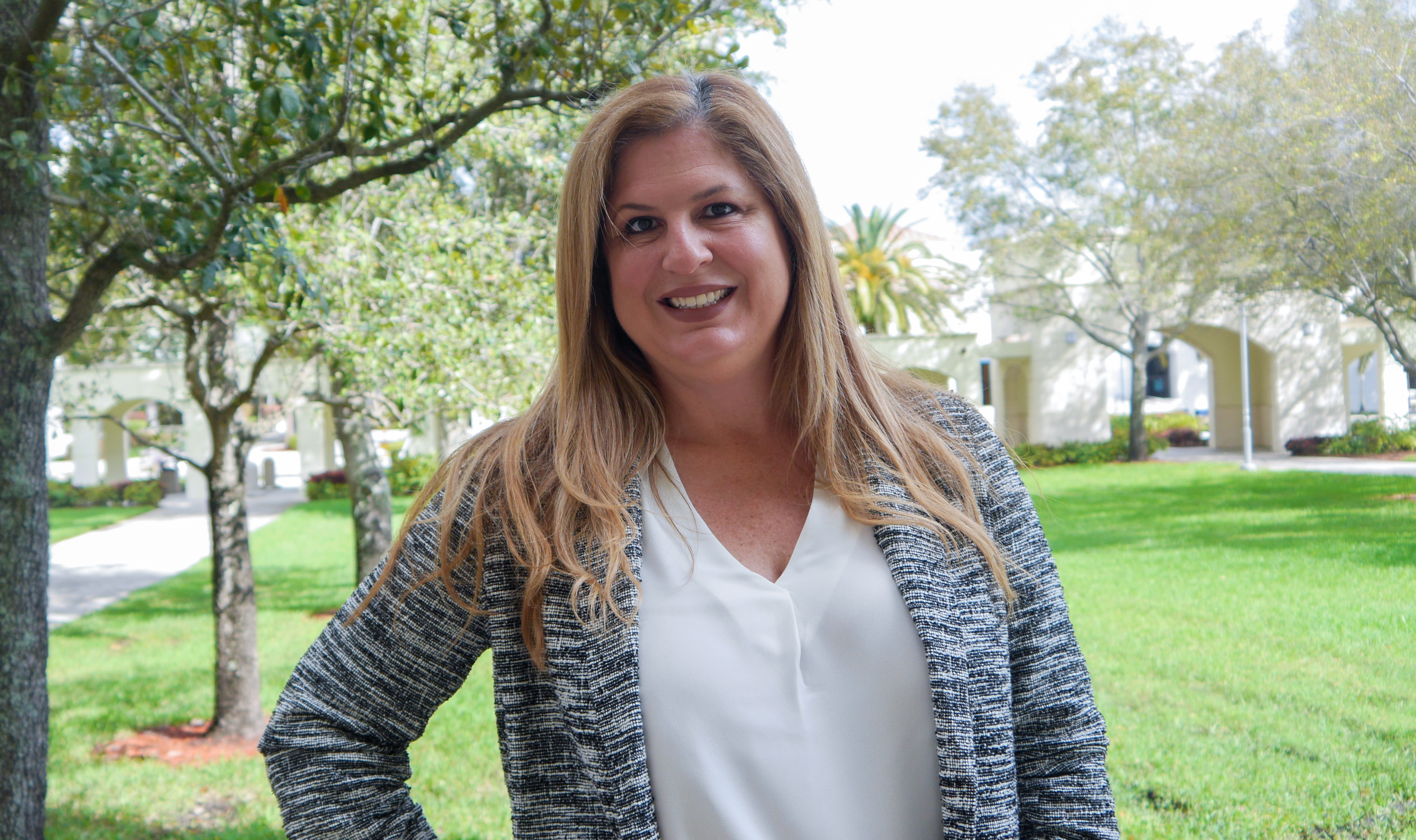 Sandra M. Utset
Director, Foundation Board Relations
---
Phone: 305-348-3130
Email: utsets@fiu.edu
1. What do you love most about FIU and your involvement here?

I love that FIU has given me the opportunity obtain my degree and develop my professional career in higher education.


2. What advice would you give to a potential donor who is considering investing in FIU?

By investing in FIU, you are investing in the future of our community.


3. Why do you think giving back is important to the advancement of FIU and its students?

Giving back to FIU can cause an impact to students who can become future leaders of our society.