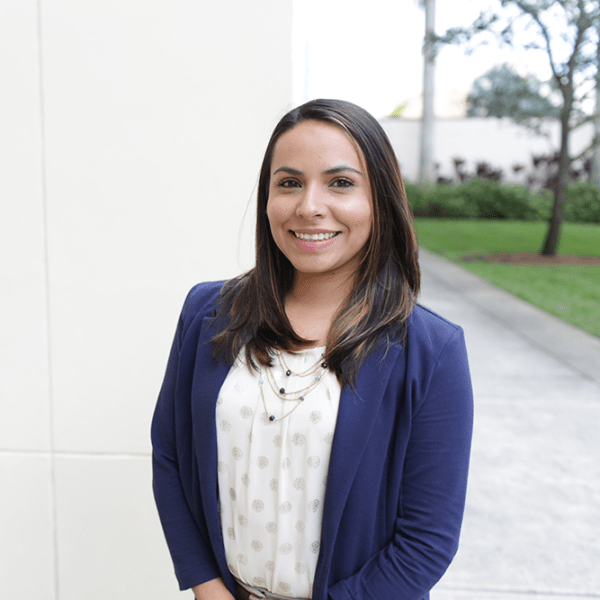 Paula Alger
Financial Analyst
---
Office: MARC 5th Floor
Phone: 305-348-8079
Email: palger@fiu.edu
Bio
What do you love most about FIU and your involvement here? 
It is a pleasure to be part of an institution with such diversity. The eagerness to grow and to be able to serve our community inspires me every day.
What advice would you give to a potential donor who is considering investing in FIU? 
I would guide donors to take a look at all that our university offers. Much of it is due to the generosity of our donors. FIU is a place where their investment will make a difference.
Why do you think giving back is important to the advancement of FIU and its students? 
As a two-time alumna from FIU, I feel that it's my responsibility to give back to FIU – not just for the satisfaction of paying my university back for all the opportunities it provided me, but also to provide even more opportunities for students to come.