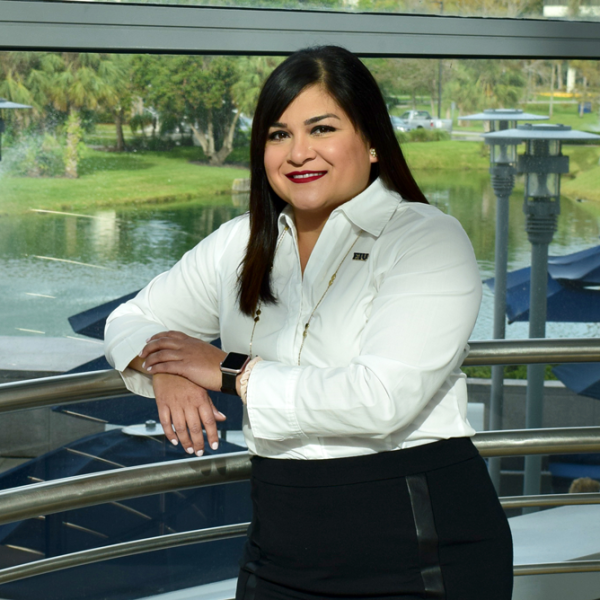 Natasha D'Souza
Director, Development
---
Office: Patricia & Phillip Frost Art Museum
Phone: 305-348-1387
Email: nadsouza@fiu.edu
Bio
What do you love most about FIU and your involvement here? 
The depth and breadth of FIU's impact in the community is truly astonishing. Higher education is absolutely essential to the evolution of our society, and I feel proud to work at an institution that makes dreams a reality, especially for first generation students.
What advice would you give to a potential donor who is considering investing in FIU? 
No matter your passion – the arts, sciences, environment, engineering, you name it – FIU has it. Consider taking a tour of the three FIU museums, or visit with faculty and students. You will be amazed at what we are accomplishing here and beyond, and feel proud to be a part of the movement.
Why do you think giving back is important to the advancement of FIU and its students? 
Philanthropy is essential to ensuring longterm success at FIU. While we are a public university, our schools and museums rely on the generous support of our donors to continue to attract top talent and provide the best possible resources to students and stakeholders. We encourage members of the community to be our partners in this success.