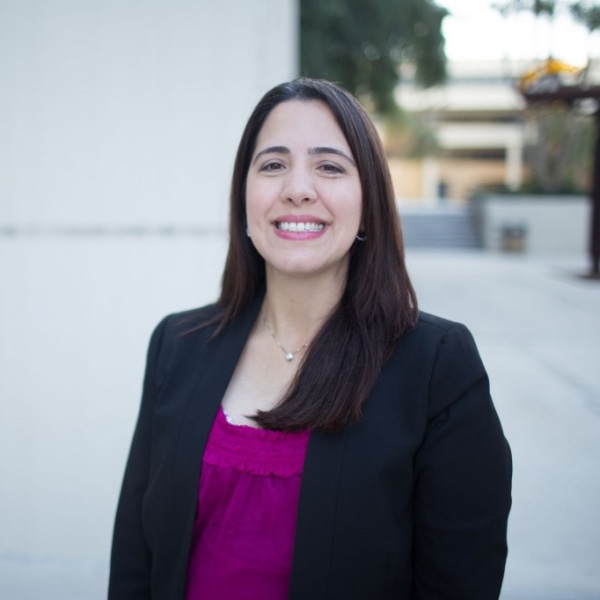 Milagros "Milly" Garcia Chica
Assistant Vice President, Foundation Finance & Constituent Records Management
---
Office: MARC 538
Phone: 305-348-8377
Email: garciami@fiu.edu
Bio
What do you love most about FIU and your involvement here?
It is a pleasure to be a part of an organization that serves students and our greater community.
What advice would you give to a potential donor who is considering investing in FIU?
I would suggest that a potential donor visit our campus. They will find an ever changing environment that really tells the story of incredible growth and vitality.
Why do you think giving back is important to the advancement of FIU and its students?
In a world of limited resources, we seek to advance the mission of the University and fulfill the needs of our students through the generosity of our donors.