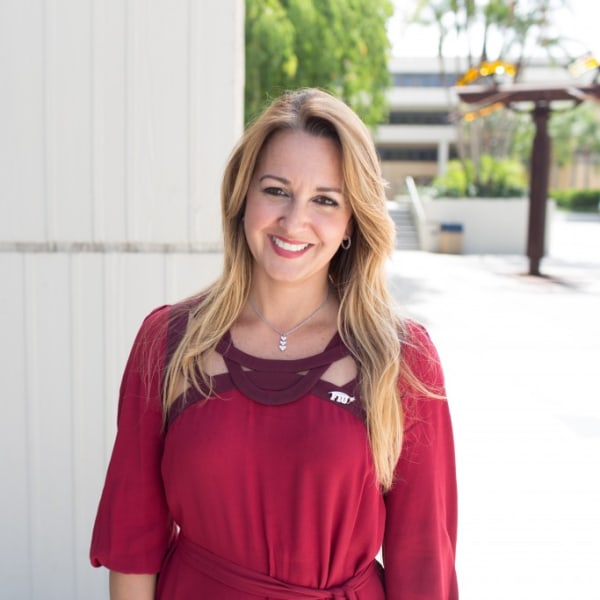 Mercy Dorta
Sr. Associate Athletic Director, Development
---
Office: FIU Arena 159B
Phone: 305-348-4429 / 305-310-6143
Email: mdorta@fiu.edu
Bio
What do you love most about FIU and your involvement here?
What I love most about FIU is the endless amount of opportunities you are afforded. Whether professionally or academically, FIU offers something for everyone.
What advice would you give to a potential donor who is considering investing in FIU?
My advice to a potential donor would be that if they want their money to go far, they should invest in FIU because not only will our students benefit, but our community will also benefit from those graduating students they helped. It's a win-win for all!
Why do you think giving back is important to the advancement of FIU and its students?
I think it is important to give back to the advancement of FIU and its students because without a world-class institution in our own backyard, our community would suffer. We need to continue growing and advancing our academics so that our well-prepared graduating students may continue having a strong impact on our community and beyond.