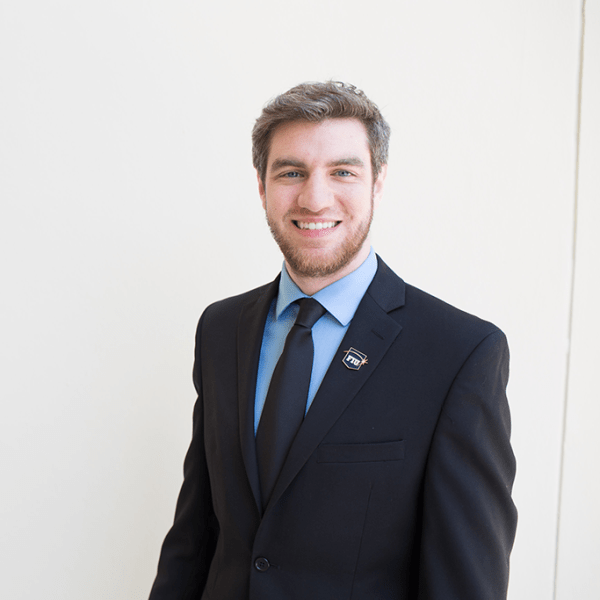 Matthew Atkins
Assistant Director
Office of Alumni Relations
---
Office: MARC 210
Phone: 305-348-0159
Email: mbatkins@fiu.edu
Bio
What do you love most about FIU and your involvement here? 
What I love most about FIU is the innovative and creative environment. Anyone with a connection to FIU is encouraged to expand their horizons and continue learning, growing and contributing to the overall success of the university.
What advice would you give to a potential donor who is considering investing in FIU? 
The advice I would give to a potential donor would be to find a project that you can get excited about and donate to that. There is such a wide variety of funds to choose from that everyone should be able to get passionate about one of them. I also recommend donating time to the university and giving back to the students and young alumni to show them the importance of giving back by example.
Why do you think giving back is important to the advancement of FIU and its students? 
I believe giving back is extremely important to the advancement of FIU and its students because people accomplish more by working together. Students can learn more from role models and will in turn become role models themselves to future students, so it's important for those that can be those role models now to give back and lead.