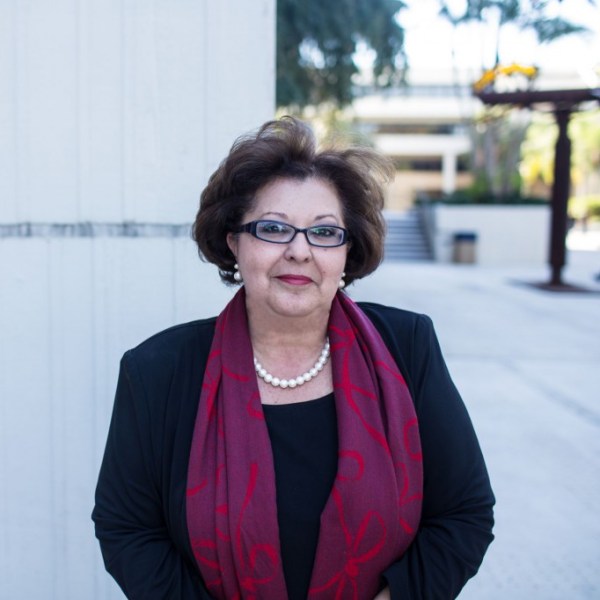 Maria Vila
Administrative Assistant
---
Office: MARC 5th Floor
Phone: 305-348-2009 / 305-338-7455
Email: vilame@fiu.edu
Bio
What do you love most about FIU and your involvement here?
It feels like a family. I've worked in the same division for almost 15 years.
What advice would you give to a potential donor who is considering investing in FIU?
You will not regret ever giving money to FIU. Our students get an amazing education for far less money. Our College of Law alone, has been #1 for 2 years in a row for graduates passing the BAR Exam.
Why do you think giving back is important to the advancement of FIU and its students?
You are helping someone become a Nurse or an accountant for the community.