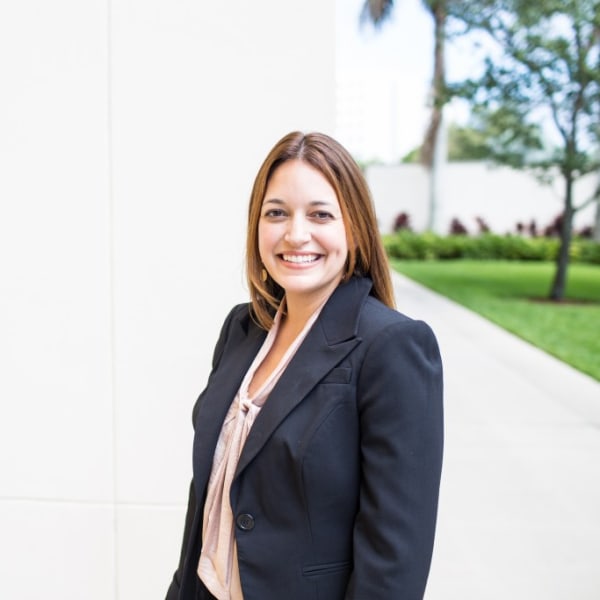 Maria Lopez-Anon
Sr. Administrative Coordinator, Development
---
Office: MARC 5th Floor
Phone: 305-348-8353
Email: maria.lopez34@fiu.edu
Bio
What do you love most about FIU and your involvement here?
FIU has the ability to bring people back. The dynamic here is really incredible and personally everyone I've met that has been touched by FIU in some way has only great things to say.
What advice would you give to a potential donor who is considering investing in FIU?
It would be beneficial for a potential donor to take the time to visit the campus and schedule an in depth tour. The campus itself is growing every day and has so much to offer. It's fascinating to see what some of the colleges have going on and to learn about the different innovations that each of them have.
Why do you think giving back is important to the advancement of FIU and its students?
The University itself is growing everyday. Not only physically through its infrastructure, but also through its many innovations that ultimately attract students from all over the country and internationally. The only way to continue moving forward is through generous donations made by people and corporations that have somehow been touched by FIU.