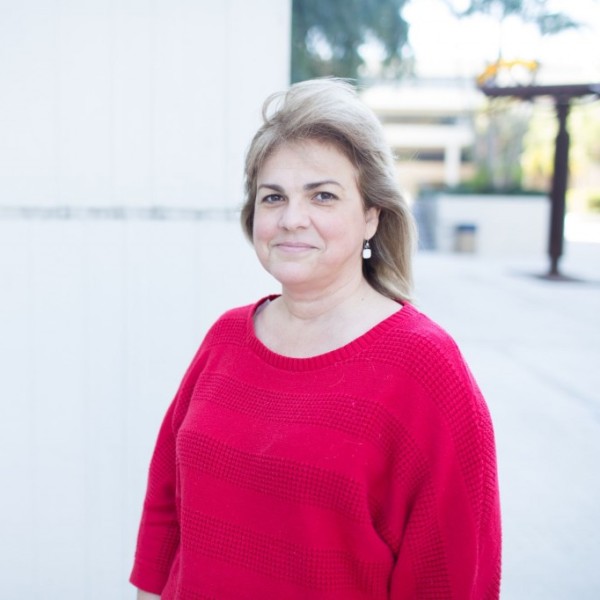 Margarita Zabalo
Sr. Accountant
---
Office: MARC 5th Floor
Phone: 305-348-3795
Email: zabalom@fiu.edu
Bio
What do you love most about FIU and your involvement here?
I love the immense diversity of FIU, the beautiful campus and I am very proud of my simple contribution of administering donated gifts which in turn makes FIU grow.
What advice would you give to a potential donor who is considering investing in FIU?
First visit the campus, give where you would love to see a building or make the potential future of a student shine by a generous gift in your name. It feels great to give to such a worthy cause as a lasting legacy or for someone's bright future.
Why do you think giving back is important to the advancement of FIU and its students?
Giving back to FIU is so important it leaves a permanent footprint both on the campus growth and a lasting unforgettable memory for a student or college that received your help.