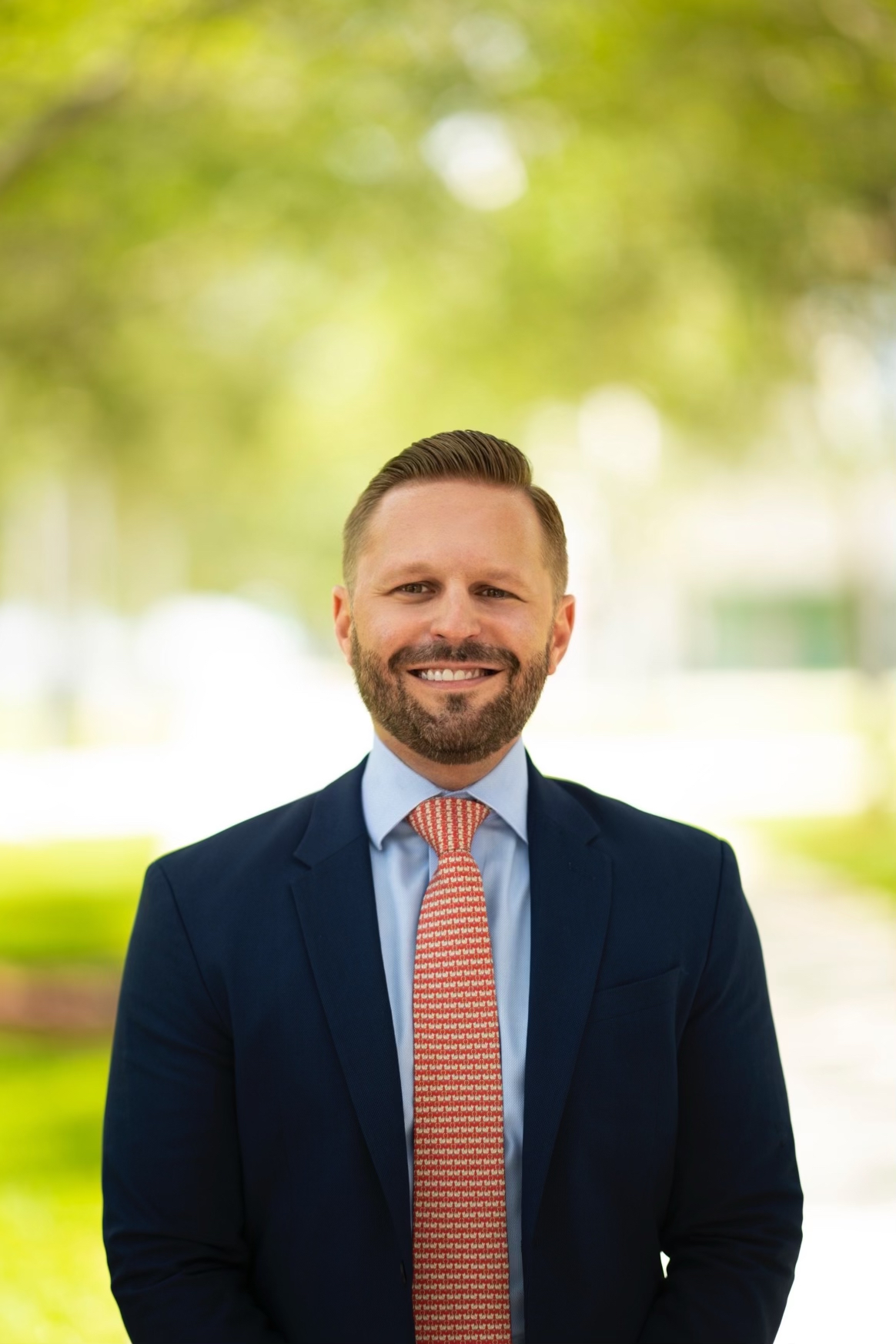 Kenneth Gelok
Director of Development, Strategic Initiatives
---
Office: MARC 5th Floor
Phone: 305-348-1151 / 305-519-9696
Email: kgelok@fiu.edu
Bio
What do you love most about FIU and your involvement here?
As a former FIU student and current employee I have enjoyed seeing FIU grow to be one of the largest universities in the United States and one that has a commitment to innovation.
What advice would you give to a potential donor who is considering investing in FIU?
That an investment in FIU is an investment in the sustained growth of Miami. All major cities must have a major public university partner and as Miami grows, FIU is here to serve our community through innovative research, graduates who are well trained in their respective fields, and most importantly as a solutions center for a rapidly changing global environment.
Why do you think giving back is important to the advancement of FIU and its students?
Giving back to FIU is important because it shows that our alumni and community really value the impact that FIU has had and will have locally and globally.