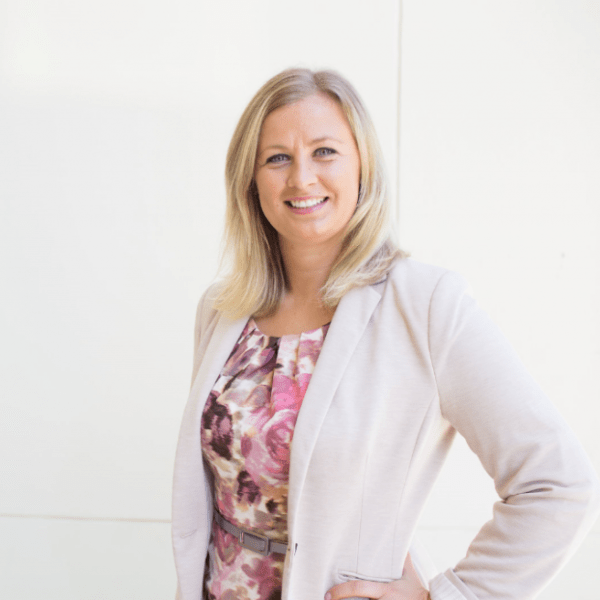 Julia Zubkova
Sr. Administrative Coordinator
---
Office: MARC 5th Floor
Phone: 305-348-7850
Email: jzubkova@fiu.edu
Bio
What do you love most about FIU and your involvement here?
FIU is such a diverse university and has become the largest producer of minority baccalaureate degrees in the country. 50% of all undergraduate students receive financial aid and scholarships. Being an international student myself and receiving an athletic scholarship has helped me to understand how important the scholarships and financial aid are in general to students that can not afford their education. I am really enjoying working at FIU and helping students to fulfill their dreams.
What advice would you give to a potential donor who is considering investing in FIU?
FIU is a great place to study, and receive education from. Gifts to FIU empower our community, helps the university to grow, helps our students to receive education and changes students lives.
Why do you think giving back is important to the advancement of FIU and its students?
Students are the future of our community. If we give back to the advancement of FIU and the students, they can receive a better education and get a better job, which leads to us having the best doctors, lawyers, professors, engineers, etc. Helping the university and the students now will benefit everyone in the long run.