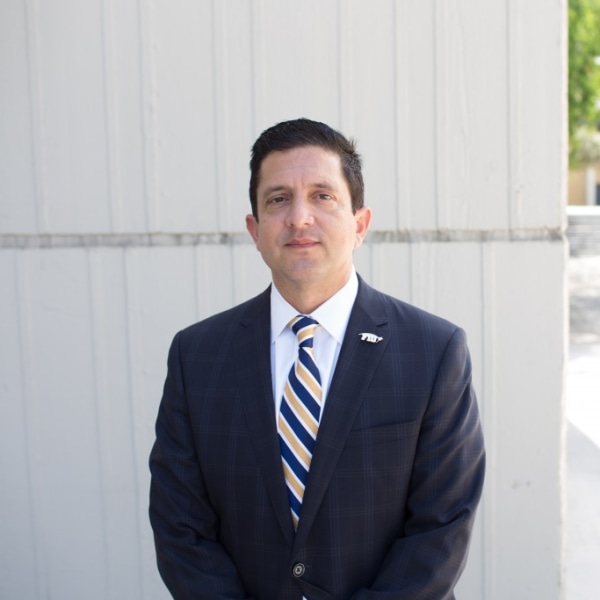 Bio
What do you love most about FIU and your involvement here?
Each and every day, FIU finds a way to amaze. Our role has such a strong purpose in helping this University be a game-changer in the community.
What advice would you give to a potential donor who is considering investing in FIU?
Perhaps, one of the most well-spent and worthiest investments to be made. With your help and partnership, FIU will continue to foster successful outcomes in the community.
Why do you think giving back is important to the advancement of FIU and its students?
It will only be through your support, that FIU can continue to find new and beneficial ways of improving our community.joseph.hornstein@fiu.edu