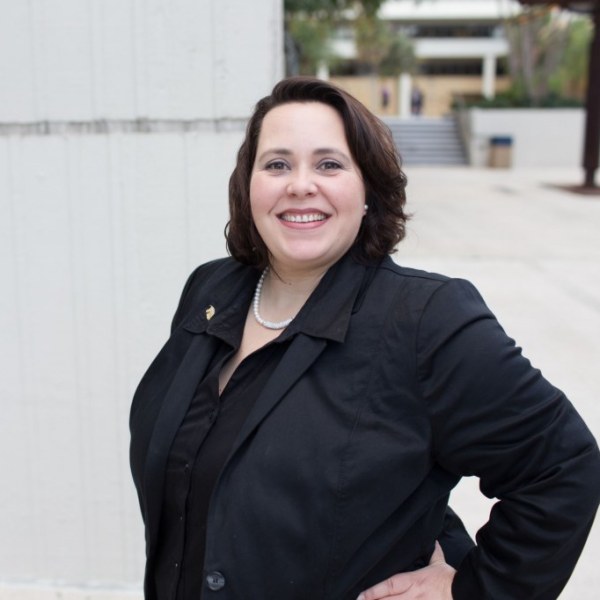 Joan Casanova Gonzalez
Executive Director, Development Office for Student Success
---
Phone: 305-348-3583 / 305-898-9225
Email: casanova@fiu.edu
Bio
What do you love most about FIU and your involvement here?
I love everything about FIU! To me, the most amazing part of FIU is our students. We a have unique, hardworking and diverse student population that make us proud everyday!
What advice would you give to a potential donor who is considering investing in FIU?
FIU gives access and opportunity to students. They are our future and make our community a better place to live in. Education changes lives – not only for the person receiving an degree, but for their family and community around them. It can change the course of their lives for the better. If a potential donor decides to gives to FIU, he or she will NOT be disappointed.
Why do you think giving back is important to the advancement of FIU and its students?
Scholarships are life-changing for students, it can also be life-changing for the donor. It's more than funds, it's a feeling for the students that someone cares, someone is supporting and encouraging them outside of their circle -that is invaluable!