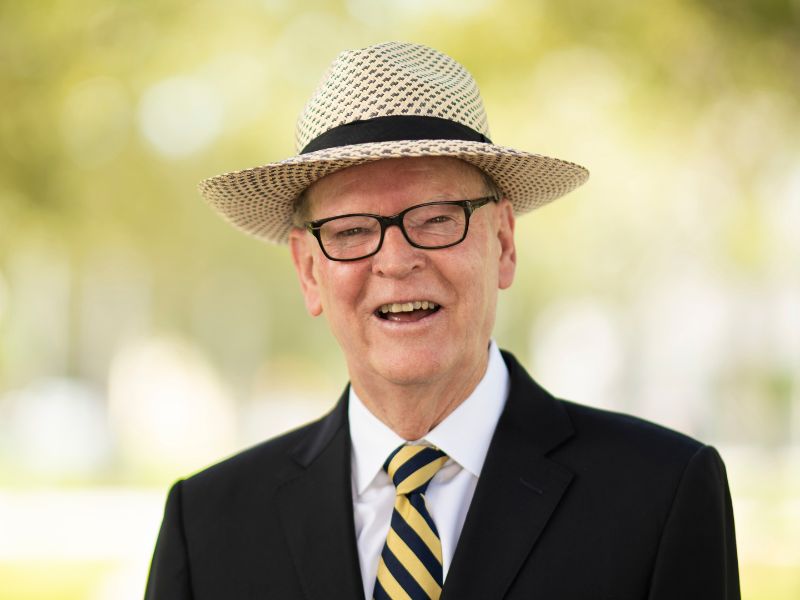 David Skipp
Associate Director for Advancement
---
Office: SIPA 526
Phone: 305-348-7407 / 305-469-7156
Email: dskipp@fiu.edu
Bio
What do you love most about FIU and your involvement here?
I am a life-long Miamian and my community is very important to me. Simply put, FIU is the most important community-based institution in Miami, and the single greatest supporting factor in Miami's progress toward becoming a truly world-class city.
What advice would you give to a potential donor who is considering investing in FIU?
I ask prospective donors about what they are most passionate about, and then I arrange for them to visit the program that most closely corresponds to their interests. First-hand experience with our programs, our faculty and staff, our amazing campus, and, of course, our inspiring student body almost never fails to win donors' hearts, minds, and imaginations.
Why do you think giving back is important to the advancement of FIU and its students?
More than most colleges, FIU's strength is in its community ties, especially through its predominantly-local student body. By giving back to FIU, alumni, faculty and staff, students, parents, and local philanthropists are all investing in their own quality of life, and helping to build a sense of solidarity and tradition, all of which enhance Miami and reinforce FIU's march toward greatness.