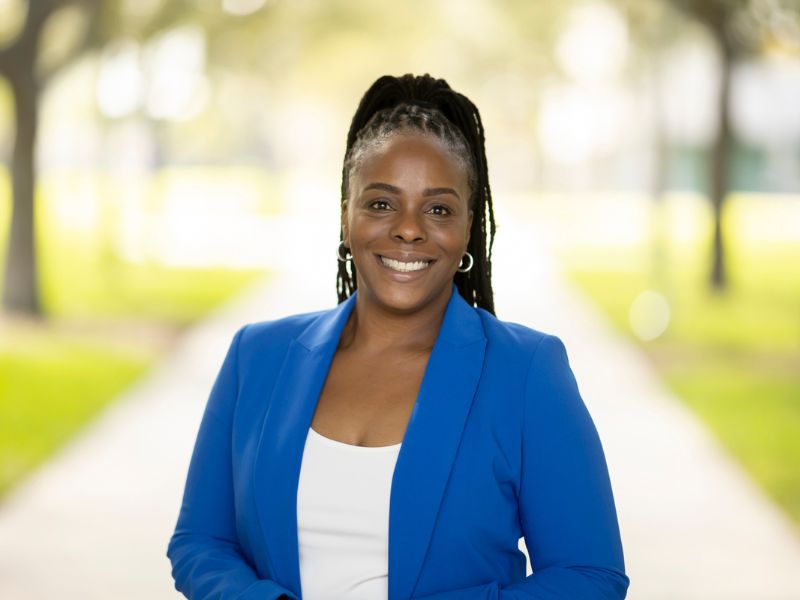 Carolyn Jackson
Assistant Vice President of Human Resources
---
Office: MARC 541
Phone: 305-348-3901
Email: jacksonj@fiu.edu
Bio
What do you love most about FIU and your involvement here?
What I love most about FIU is the dynamic institution it has become. We continue to re-position ourselves as an institution poised for greatness worldwide. After 14 years, there are still many opportunities to contribute and be of service, which is priceless to me.
What advice would you give to a potential donor who is considering investing in FIU?
Instinctively, we all want to contribute to something larger, to make the world a better place and leave a legacy. Giving comes from a place of passion and affinity, so discover that passion through FIU's expansive impact in the community and be confident that you are investing in the life and future of someone, or something, that is worthwhile.
Why do you think giving back is important to the advancement of FIU and its students?
For me, giving is a responsibility. I have been educated, supported, and nurtured by this institution. Giving back provides me with the satisfaction that the next generation of students and alumni will reap the same benefits.