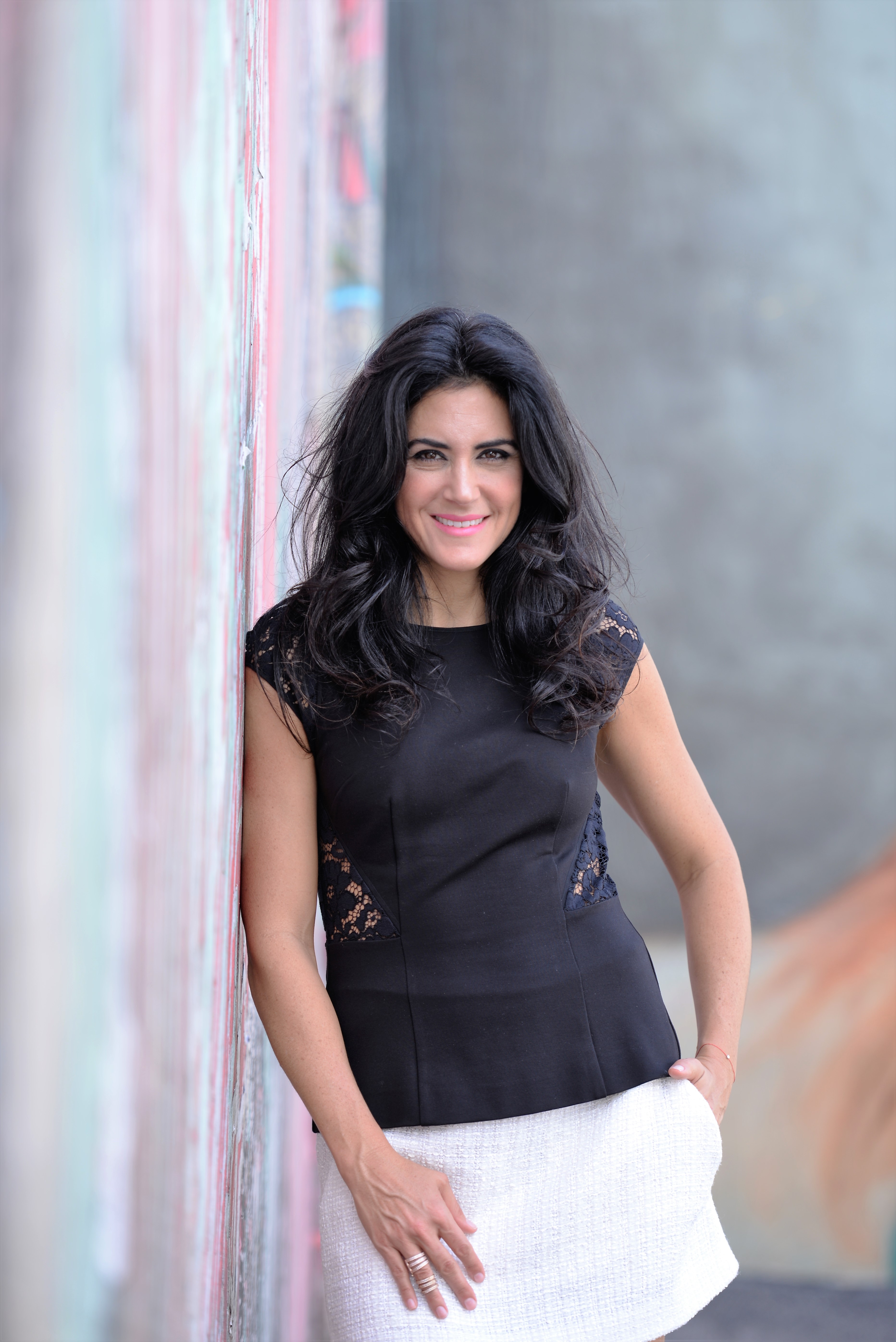 Amy Somek Portnoy
Director of Development
Jewish Museum of Florida-FIU
---
Phone: 305-788-8173
Email: asomek@fiu.edu
1. What do you love most about FIU and your involvement here?
I am a proud alumna of the FIU School of Social Work, Class of 1998. I love the kindness and commitment of the FIU staff to making sure that every student is getting the support they need.

2. What advice would you give to a potential donor who is considering investing in FIU?
My advice would be tour the campus, speak to the students and observe the classrooms. That will give potential donors the best indication that their investment is going to the right place.

3. Why do you think giving back is important to the advancement of FIU and its students?
Supporting the advancement at FIU is supporting a family.