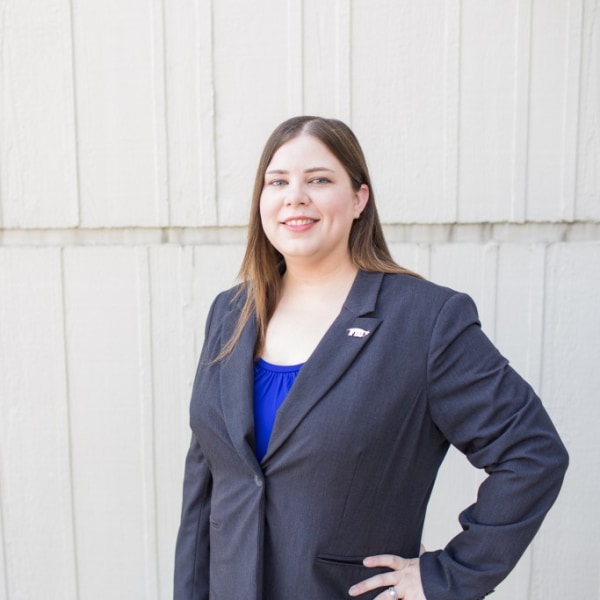 Bio
What do you love most about FIU and your involvement here?
Every day at FIU is a unique experience. We are surrounded with opportunities to meet new people and participate in multicultural activities.
What advice would you give to a potential donor who is considering investing in FIU?
The students of today are our future business leaders. Many are in desperate need of support and resources they cannot afford. They are dependent on the charity of our community to succeed.
Why do you think giving back is important to the advancement of FIU and its students?
Charitable giving is the vital foundation of most major developments at FIU and a large portion of our students are only attending with the help of scholarships.