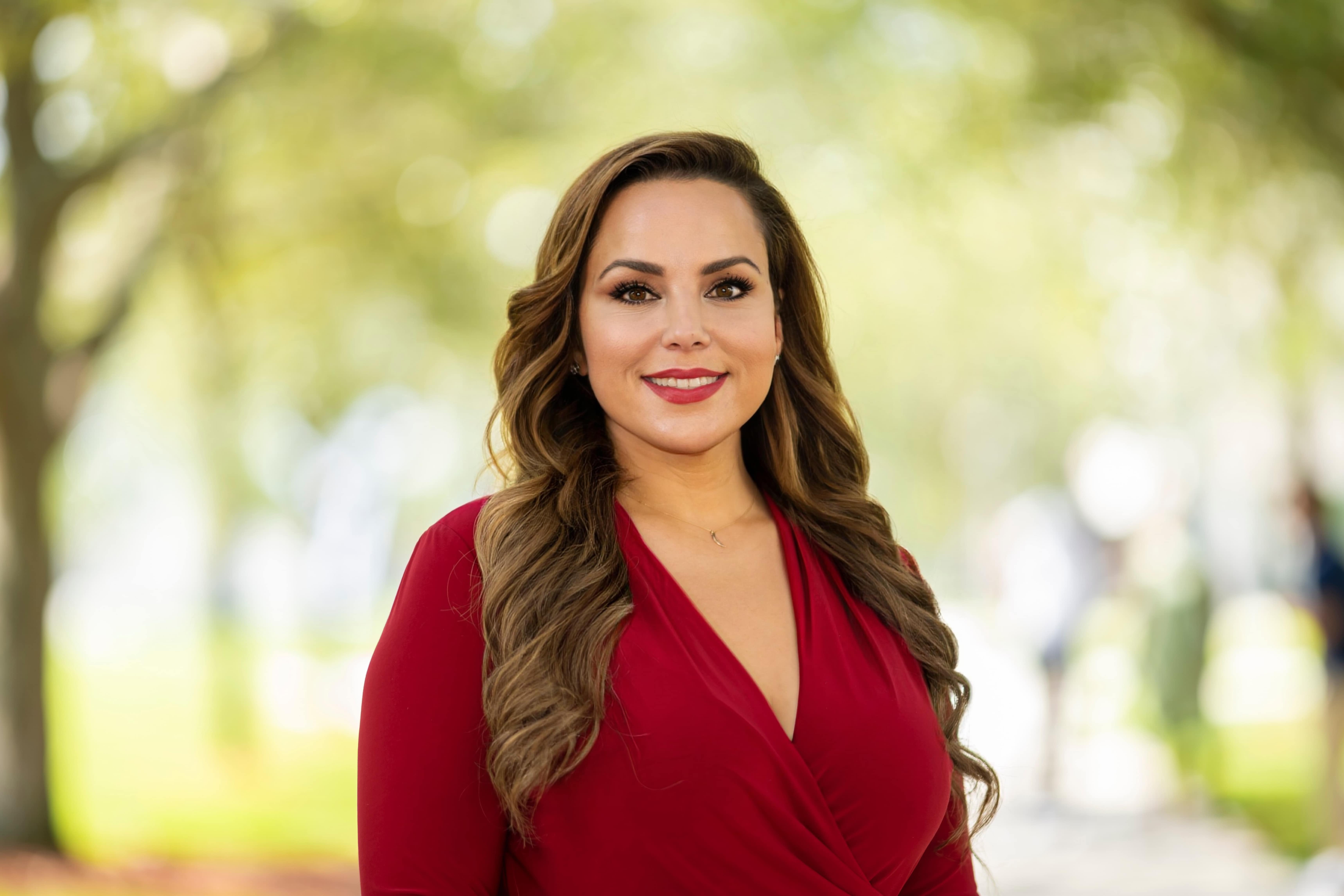 Ady Arguelles
Senior Executive Director of Development
---
Office: MARC 520
Phone: 305-348-7942 / 864-534-2938
Email: aarguell@fiu.edu
Bio
What do you love most about FIU and your involvement here?
It is very fulfilling to advance the mission of a dynamic university that is so deeply entrenched in the community and yet global in its vision to provide solutions to the relevant challenges we face as a society.
What advice would you give to a potential donor who is considering investing in FIU?
Supporting FIU exponentially increases the impact that your gift makes. FIU's Worlds Ahead vision means that you are supporting an agent of change in South Florida. It is higher education with a mission to improve lives.
Why do you think giving back is important to the advancement of FIU and its students?
Giving to FIU is the opportunity to participate in a dialogue about the future of South Florida. As Miami's only four-year public university, supporting FIU ensures that the workforce that will be needed to support the continued growth of South Florida is in place and ready.