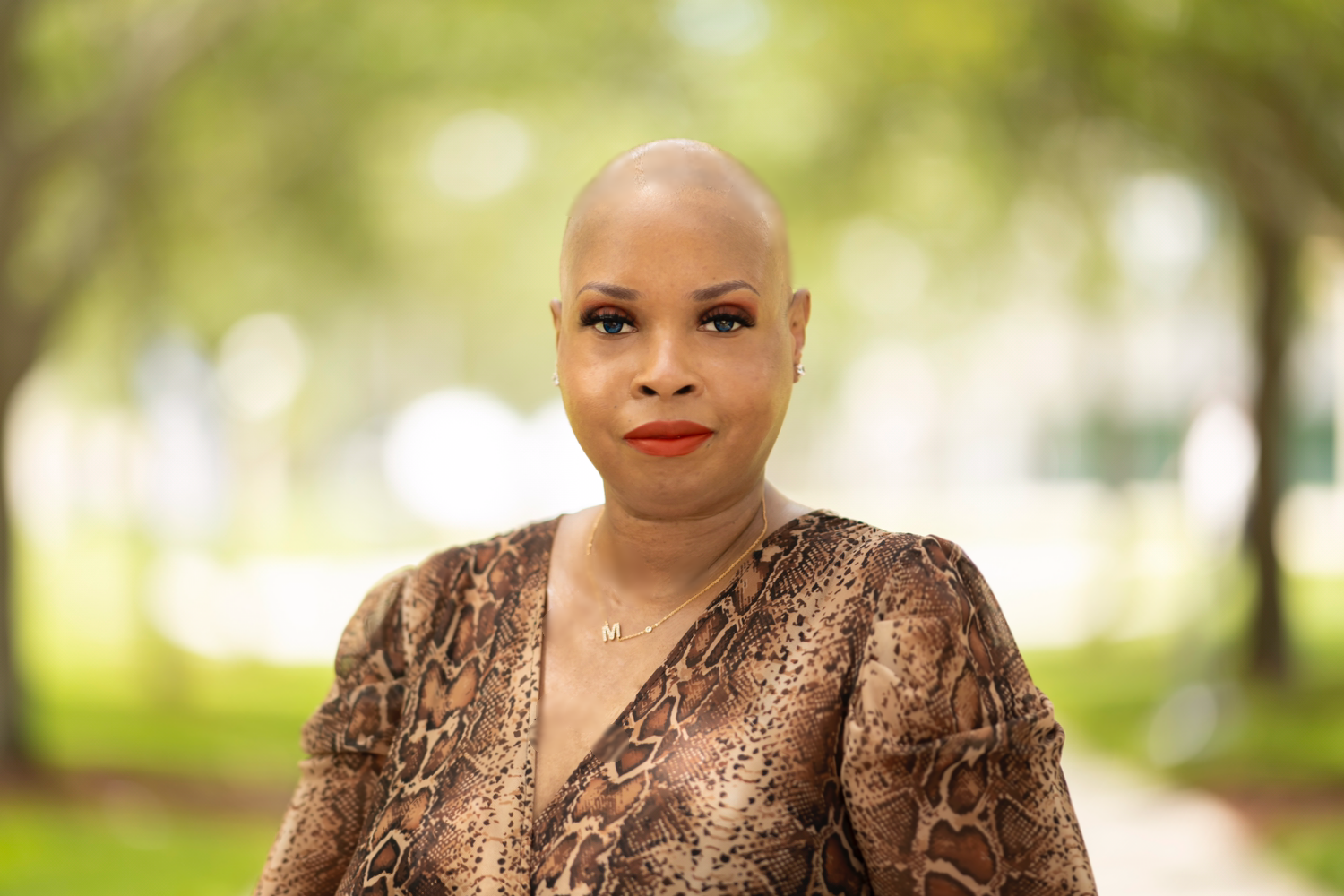 Adjua "Maia" McGill
Senior Executive Director, Foundation Relations | Founding Executive Director, FIU Foundation Office of Inclusive Philanthropy
---
Office: MARC 518
Phone: 305-348-3004
Email: amcgill@fiu.edu
Bio
Adjua "Maia" McGill serves as the Senior Executive Director for the Office of Foundation Relations and Founding Executive Director for the Office of Inclusive Philanthropy for Florida International University Foundation, Inc.
Maia has brought considerable knowledge and experience to her advancement role, exceeding expectations under her leadership by securing more than $25 million in philanthropic gifts in four years.
Maia cofounded the FIU Foundation Office of Inclusive Philanthropy which brings together development professionals, community and industry partners from diverse backgrounds to inform, implement and evaluate philanthropic strategy and programming that promotes systemic change. This includes scholarships and wrap-around support services for students, increased faculty diversity, strong and inclusive advisory board governance, social equity research, cultural competence trainings, and improved health and education outcomes.
Maia holds a Bachelor's Degree in Communications and has more than 16 years of experience in a broad range of fundraising, donor cultivation, business development/prospecting, marketing and public relations roles with higher education and professional organizations.
In addition to FIU, her roles in higher education included serving as the Director of Community and Multicultural Affairs at the University of Rochester Medical Center. In that role she facilitated and guided proposals and white papers for diversity research grants and initiatives; directed several community-based programs and screenings serving underserved and vulnerable populations — impacting thousands of residents. She was also successful in cultivating and maintaining relationships with key leaders in both public and private sectors, foundations, with various healthcare providers, researchers, faculty and community-based organizations.
Maia is an ordained Minister and Mom to Gabby, who graduated from FIU in spring 2021 with a dual degree in Psychology and Criminal Justice.