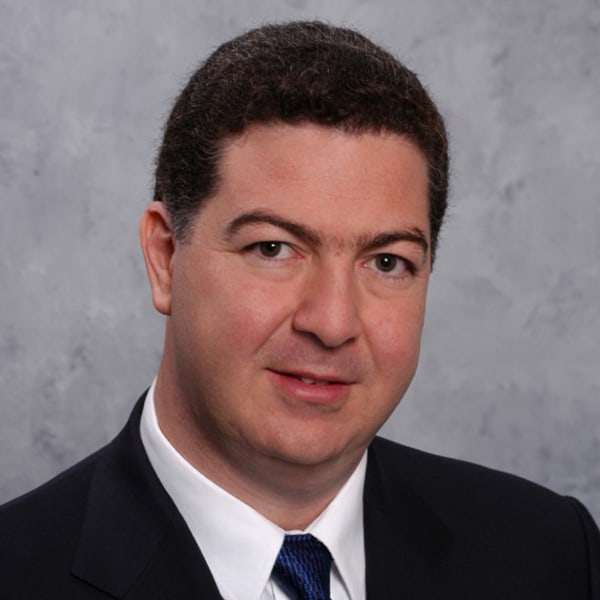 Wasim J. Shomar
The Lynx Companies Chairman and CEO
---
Bio
Wasim J. Shomar, Ph.D., is the Chairman and CEO of the Lynx Companies, operating in various sectors of business to help a select group of talented management teams and entrepreneurs build successful private companies that become market leaders. By providing operating and strategic expertise along with capital management, Dr. Shomar has been instrumental in the growth and success of the companies he participates in, maximizing the returns of the private, select group of investors.
Prior to moving to the private sector, Dr. Shomar served for several years as the President of the Kendall Campus of Miami Dade College (MDC). Dr. Shomar presided over a campus that employed close to 3,000 individuals, served more than 70,000 students a year, and offered undergraduate degrees in 128 various majors. Prior to his appointment to the Kendall Campus, Dr. Shomar served at MDC as the Dean of the School of Design and Technology for three years, and as a member of the engineering faculty for three years.
Before joining MDC, Dr. Shomar worked at IBM Corporation's Department of Custom Adapter Products as a Development Staff Engineer and then as a Lead Engineering Supervisor. During that time he attained four different United States patents on Methods for Performing Intelligent Network Services with ISDN Network Terminators Located at a Subscriber's Premise.
Dr. Shomar is the author/editor of twelve publications including books, journals, and conference proceedings in the areas of Telecommunication, Robotic Vision, Artificial Intelligence, and Computer Architecture. He is also the developer of the initial concept of the LoJack® car recovery system.
Dr. Shomar received his Bachelor, Master, and Doctorate of Philosophy (Ph.D.) degrees in Electrical and Computer Engineering from the University of Miami in Coral Gables, Florida, where he specialized in Neural Networks, Computational and Robotic Vision. He received a Post-Doctorate in Physics specializing in Underwater Acoustical Imaging from the Rosenstiel School of Marine and Atmospheric Science. Dr. Shomar also holds various graduate certificates from the University of Harvard's School of Education as well as John F. Kennedy's School of Government at the University of Harvard.