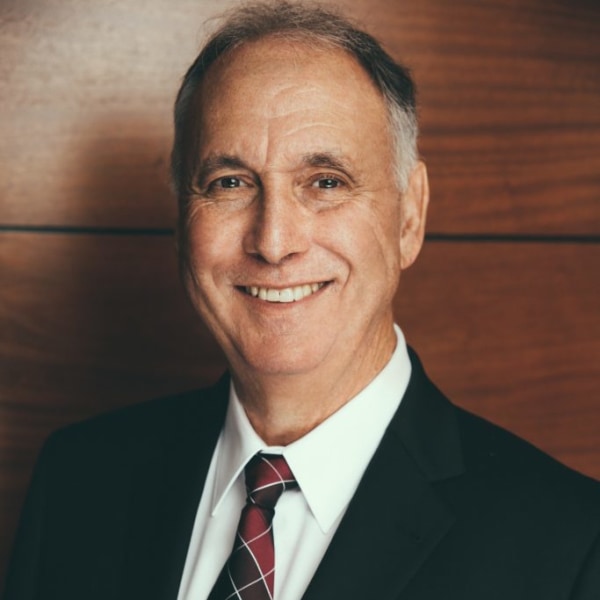 Stewart L. Appelrouth, CPA MS '80
Principal, Taxation and Litigation Consulting
Appelrouth Farah & Co. Certified Public Accounts and Advisors
---
Bio
Stewart L. Appelrouth, a Certified Public Accountant, co-founded Appelrouth, Farah & Co., P.A. along with Carlos M. Farah in 1985. Today, the firm they established maintains its original vision of providing equal care and attention to its clients, be it an individual client or a large corporation.  The firm's strength derives from Mr. Appelrouth's philosophy of accessibility and a hands-on approach.  He is steadfast about maintaining a high-level of service, coupled with a direct line of contact to ensure personalized attention is given to each of the firm's clients.  This is just one of the standards that sets Appelrouth, Farah & Co., P.A. apart from other large firms.
With over 30 years in the industry, Mr. Appelrouth is a seasoned professional, possessing an expansive repertoire of experiences in diversified areas of accounting and business advisory services.  His practice areas are focused on litigation support, audit and assurance, fraud investigation, business valuation, and business and tax consulting. Mr. Appelrouth also regularly serves as an expert witness in Federal and Circuit Courts.
Mr. Appelrouth is certified in Financial Forensics and Accredited in Business Valuation by the American Institute of Certified Public Accountants. He is certified as a Forensic Accountant by the American College of Forensic Examiners, a Certified Family Law Mediator by the Supreme Court of Florida, a Certified Fraud Examiner by the Association of Certified Fraud Examiners, and a Certified Valuation Analysis by the National Association of Certified Valuation Analysts.  Additionally, Mr. Appelrouth is a Fellow of the American Board of Forensic Accounting.
Mr. Appelrouth currently serves on the Board of Directors of Hemispherx Biopharma, a public company engaged in the clinical development of new drug entities for treatment of seriously debilitating disorders. He is also Chair of the Audit Committee for Hemispherx. At Florida International al University, Mr. Appelrouth serves on the Foundation Board of Directors, the President's Council of 100, the Law School Dean's Advisory Council and the Advisory Board for the College of Medicine. He is also an active supporter for the University of Miami, Beth David Synagogue, Alper JCC Miami, United Way, and Voices for Children.