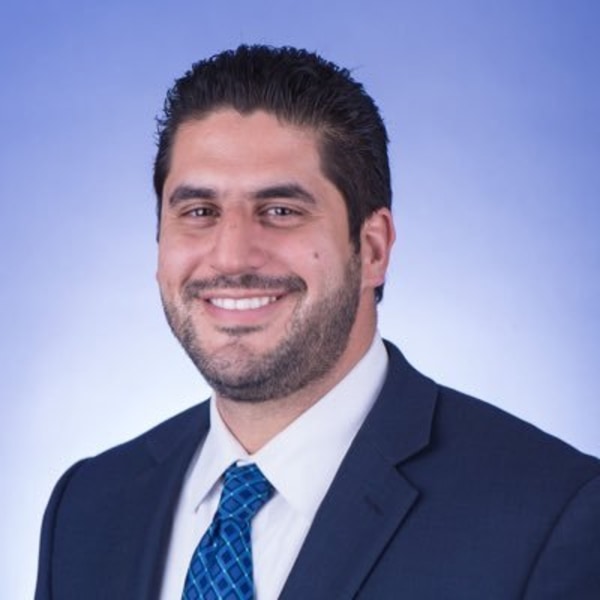 Michael A. Hernandez '04, MPA '11
Mercury Florida Senior Vice President
---
Bio
Mike Hernández is a Senior Vice President at Mercury Florida. Mike brings years of experience in government, politics, and public affairs, having recently served as Senior Advisor and Director of Communications for the Office of Miami-Dade County Mayor Carlos A. Gimenez.
Mike's extensive experience helped him drive communications operations for the Mayor, while also overseeing the County Department of Communications, the 311 Contact Center, and an annual budget of $21 million. During his time at the Mayor's Office Mike also had direct oversight of marketing and communications for all County departments and offices under the Mayor's purview, including Miami International Airport and the Aviation Department, PortMiami, and the Water and Sewer Department.
He is a seasoned government relations and public affairs expert, having served as a Senior Director for Governmental Relations and Public Affairs at Penn Schoen Berland, a global research consultancy, working throughout Latin America, the Caribbean, Middle East, and Europe. Mike also worked with former administration officials from the Clinton and Bush administrations, bringing his professional strategic consulting to the heads of state and presidential and parliamentary candidates.
Mike also has experience in the political arena, having worked on President Barack Obama's 2008 campaign in supporting efforts of the Hispanic media messaging team from the Democratic Party primary through Election Day.
Michael earned a Master's Degree in Public Administration and Bachelor's Degree in Political Science from Florida International University.