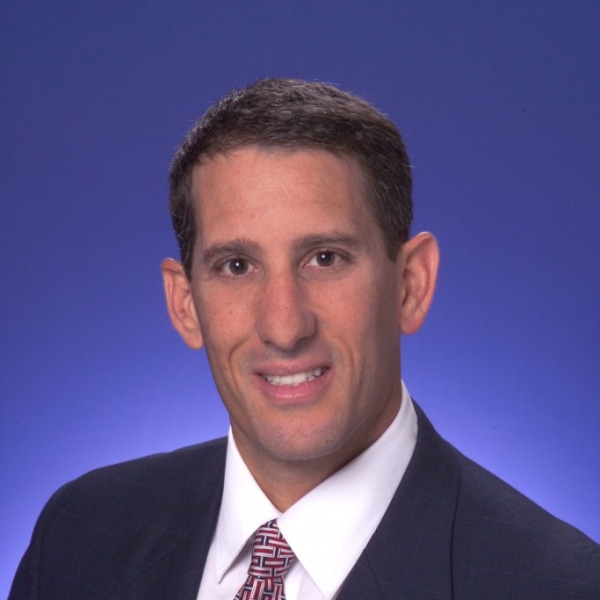 Jonathan E. Perlman
Genovese Joblove & Battista, P.A. Partner
---
Bio
Jonathan E. Perlman, an equity partner in the firm, is a noted franchise, securities and business litigation attorney. He also handles receivership work and currently serves as the Court-Appointed Receiver over Creative Capital Consortium LLC, and other entities involved in a multi-million dollar Ponzi scheme.
Mr. Perlman heads the firm's employment and class action practice groups, where his emphasis is on franchising and securities issues. He counsels franchisors, distributors and other businesses in a variety of franchise and securities litigation matters, including for brands such as Burger King®, BP®, Tony Roma's®, Pollo Campero®, Athlete's Foot®, Nestle®, T.G.I. Friday's® and Pearle Vision® to name a few. Mr. Perlman has brought and defended numerous class and collective actions involving franchisors-distributors, employers, and investors. He has represented clients in federal and state courts, before the SEC and FINRA, and is a regular FINRA arbitrator-chairperson.
Mr. Perlman is "AV" rated by Martindale-Hubbell. He is a member of the American Bar Association Forum on Franchising, and the International Franchise Association ("IFA"), where he currently serves on its Legal Symposium Task Force. The Franchise Times magazine has repeatedly selected Mr. Perlman as a "Legal Eagle," recognizing the top 100 U.S. franchising attorneys. Mr. Perlman has also been recognized in the Who's Who Among U.S. Attorneys, as well as a "Super Lawyer" and "Top Lawyer," in South Florida in securities litigation.
Mr. Perlman has lectured and been published on a variety of franchise and securities law topics, including "Availability and Provability of Damages in Franchise Litigation" (2010); "Layoffs in Today's Economy: Avoiding Legal Pitfalls and Providing Your Employees with Outplacement Opportunities" (June 2009); "Issues Upon Renewal of the Franchise Agreement" (May 2009); "Advanced Issues in Arbitration" (2008); "Negotiating Franchise Agreements: Common Pitfalls and Winning Strategies from both the Franchisor's and Franchisee's Perspective" (2008); American Bar Association Annual Franchise and Distribution Law Developments (2006); "Just When You Thought It Was Safe to Go in the Water — The Return of Tortious Interference as a Significant Litigation Claim Against Franchisors" (2005); "Highlights of Changes to NASD Arbitration Code Rules" (as NASD Arbitrator Instructor, 2005); and "Minimizing Liability for Claims Affecting Franchisors and Franchisees Under Title III of the Americans with Disabilities Act" (2004).
Mr. Perlman serves as a member of the Board of Directors of Biscayne Bank, a Florida community bank and its parent holding company. He is the past President of the South Florida Duke University Club and serves on Duke University's Admissions Advisory Committee. Mr. Perlman is a member of the Florida Bar and the Illinois Bar for the Northern District. He earned his law degree from the University of Florida College of Law in 1988, and received his bachelor's degree, with cum laude and special distinction honors, from Duke University in 1985.