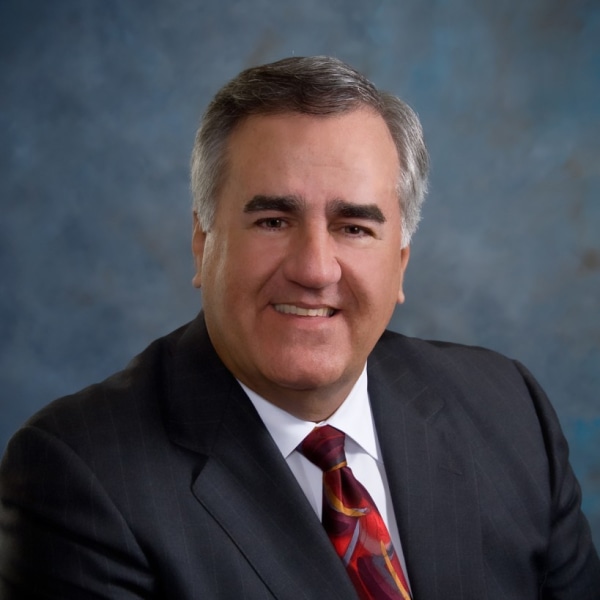 Humberto "Burt" Cabañas '76
Benchmark Chairman and CEO
---
Bio
Founder and Chairman of Benchmark, a leading U.S.-based hospitality management company and recognized global leader in the management and marketing of resorts, hotels and conference centers. Benchmark was launched in 1980 as an independent company and today operates worldwide from offices in The Woodlands (Houston), Texas, with regional offices in New Jersey, Washington State and Japan.
Prior to establishing Benchmark, Mr. Cabañas served five years as a director of operations for fifty percent of the wholly-owned properties of the hotel division of The Stouffer Corporation preceded by six years of service at Doral Hotel and Country Club in Miami where he served as director of operations for three of those years.
Mr. Cabañas is a 1976 graduate of Florida International University with a Bachelor's Degree in Hotel and Restaurant Management. He also has served as Chairman of the Industry Advisory Board for the Chaplin School of Hospitality and Tourism Management at FIU. Received both the Florida International University Torch Award by the Alumni Association and the Medallion Award by the University. He is a founding board member and past president of the International Association of Conference Centers (IACC). Mr. Cabañas also received The Mel Hosansky Distinguished Service Award from the International Association of Conference Centers in recognition of outstanding service to the Association and to the conference center industry.
Mr. Cabañas and his wife reside in Sunny Isles Beach, Florida, and The Woodlands, Texas. They have two grown children.  His son, Alex Cabañas, serves as President and CEO of Benchmark.