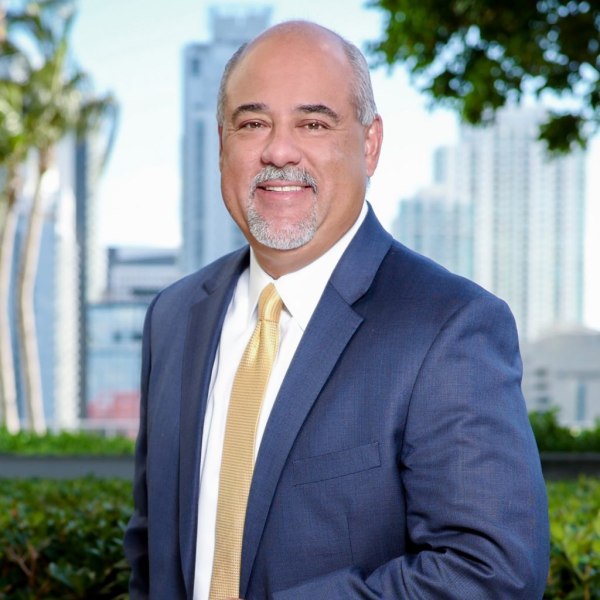 Francisco Gonzalez, CPA '90
Morrison, Brown, Argiz & Farra, LLP. Principal, Audit Department
---
Bio
Principal in the Audit Department at Morrison, Brown, Argiz & Farra, LLC (MBAF), where he leads the Financial Institutions and SEC practices. Gonzalez provides audit, business consulting, litigation support and SEC compliance services to South Florida organizations in a wide range of industries including real estate, financial institutions, manufacturing, technology and telecommunications.
Prior to joining MBAF, Frank held positions responsible for the following at Arthur Andersen and KPMG: practice development, administration and coordination of audits of companies within the financial services, pharmaceuticals, telecommunications, information technology and manufacturing/distribution industries with operations in the Latin American, European, Caribbean and North American regions.
Frank earned a bachelor's degree in Accounting from FIU. He is CPA certified in Florida, Illinois, Kansas, and New York. He resides in Miami with his wife Maria.