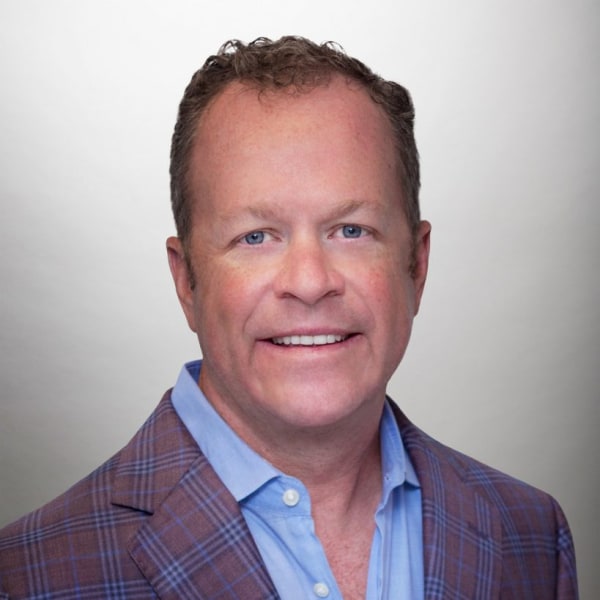 Chad Moss, '94
Moss & Associates Executive Vice President, Moss & Associates and President, Moss Foundation, Inc.
---
Bio
Chad Moss earned a bachelor of Science in Construction Management from Florida International University in 1994. He began his career as an assistant field engineer, project engineer, project manager, and account manager in the South Florida construction industry. He joined his father at Moss and Associates, one of Florida's largest private construction management companies, in the role of Executive Vice President. Chad's responsibilities include managing multiple construction projects, preconstruction buyout, scheduling, contract management, billing, public relations, and new project pursuits.
His South Florida experience includes construction management of retail shopping centers, office buildings, churches and government construction. Recently, Chad completed five United States Immigration buildings for the General Service Administration, the federal agency that provides office space, goods and services to other federal agencies. Based on their vast experience with public infrastructure, Moss and Associates was chosen by the Florida Marlins to team up with Hunt to build the 37,000-seat, retractable-roof stadium in Miami's Little Havana. Chad is an emerging leader and experienced professional with Leed certified projects (Leadership in Energy and Environmental Design).
His firm has been ranked as the eighth largest Green Builder in the Southeast United States. He is proud of completing five Leed Silver projects in the past year. Chad has been recognized by his industry for excellence in his craft. He received the 2005 Construction Association of South Florida (CASF) Craftsmanship Award for the Publix Supermarket in North Miami. In 2006, the University of South Florida launched the Florida Sunshine State Safety Recognition Awards program. Since then, known for its industry-leading workplace safety programs at public-and-private-sector jobsites, Moss and Associates has received more awards than any Florida-based construction services firm.
In 2008 and 2009, Chad earned four of the prestigious awards for new Publix Supermarkets in Miami and the U.S. Citizenship and Immigration Services field office in West Palm Beach. Chad is a strong supporter of the FIU Construction Management Department. As such he serves on the Executive Committee of the Construction Management Department's Industry Advisory Council. Chad's network within the construction industry was a great advantage in leading the Department's first industry Support Campaign in 2008-2009. In order to maintain the independent entity of the Department, FIU and the South Florida construction industry launched a campaign to raise a minimum of $250,000. As a member of the leadership team, Chad kicked off the campaign with the largest single gift.
Chad's support of FIU extends to alumni activities as well. Moss and Associates hosted an FIU alumni day at company headquarters to promote and strengthen their relationship with FIU. With 21 alumni in their employ, Moss and Associates has hired more than 35 FIU Graduates over the last ten years.
Chad is actively involved in the Construction Association of South Florida and Associated Builders and Contractors.