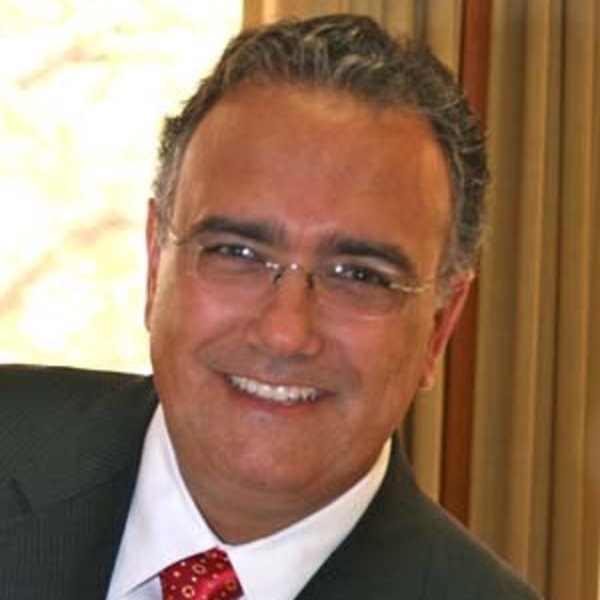 Andre L. Teixeira '92, MAcc '93
The Graham Companies Executive Vice President and Chief Financial Officer
---
Bio
Andre L. Teixeira is Executive Vice President and Chief Financial Officer of The Graham Companies, a privately owned, real estate company best known for the development of the town of Miami Lakes over 50 years ago.  The company was founded by Ernst R Graham who is also known for proposing the creation of a public university in Dade County that eventually led to the establishment of FIU.  Before joining The Graham Companies in 2002, Andre held various senior positions at Mars, Pepsi-Cola and Ernst & Young.
Andre graduated from Florida International University with a bachelor's and master's degree in accounting and is a certified public accountant.
Andre has been involved with FIU since 2004 when he joined FIU's Alumni Circle as a founding member and also served on the Master of Science in Finance Advisory Council and the College of Business Dean's Council.  As a member of the Board of Directors for the FIU Foundation, Andre serves as Treasurer and chairs the Finance Committee.  He is also a member of the FICPA and AICPA.
Andre currently lives in Davie with his wife Michaela (who he met at FIU and who is also an FIU graduate) and their sons Christian and Noah.