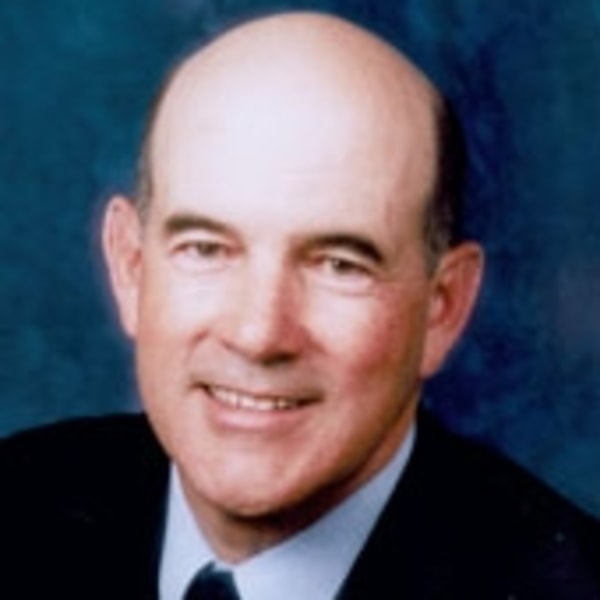 Bio
Agustin Arellano is a co-founder and the Chairman of NV2A Group. Mr. Arellano focuses primarily on business development opportunities, strengthening existing relationships and forming new ones. He is also instrumental in the development and oversight of the company's overall business strategy.
NV2A Group is a commercial building construction and civil infrastructure company founded in 2016 by South Florida's industry leaders Agustin Arellano, Gilberto Neves, Jesus R. Vazquez and Agustin Arellano, Jr.
With over 150 years of collective experience in the local market, NV2A offers the most comprehensive construction management services in South Florida. Over the last 25 years, the executives at NV2A have completed over 400 public projects – valued at over $7 billion – and more than $1.5 billion worth of private sector work. These projects include, but are not limited to, healthcare and higher educational facilities, airports, roadways, ports and a variety of commercial buildings.
Mr. Arellano, a Texas A&M University graduate, previously served as the president of OHL-Arellano from its inception in 1974 through December 2013.
Mr. Arellano currently resides in Miami, Florida and is married, with 3 children and 11 grandchildren.